Liturgical Living Made Easy
Start at the beginning - this book has everything you need to start following the church calendar at home
Come and Visit
Shop Catholic All Year in person - our marketplace in Marshall, Virginia is now open!
Easter Favorites
Everything you need to celebrate the season at home.
Bring the rich traditions of the Church into your home.
(aka Keep Catholicism Weird)
Start the school year off right. . .with the saints & the traditions of the Church!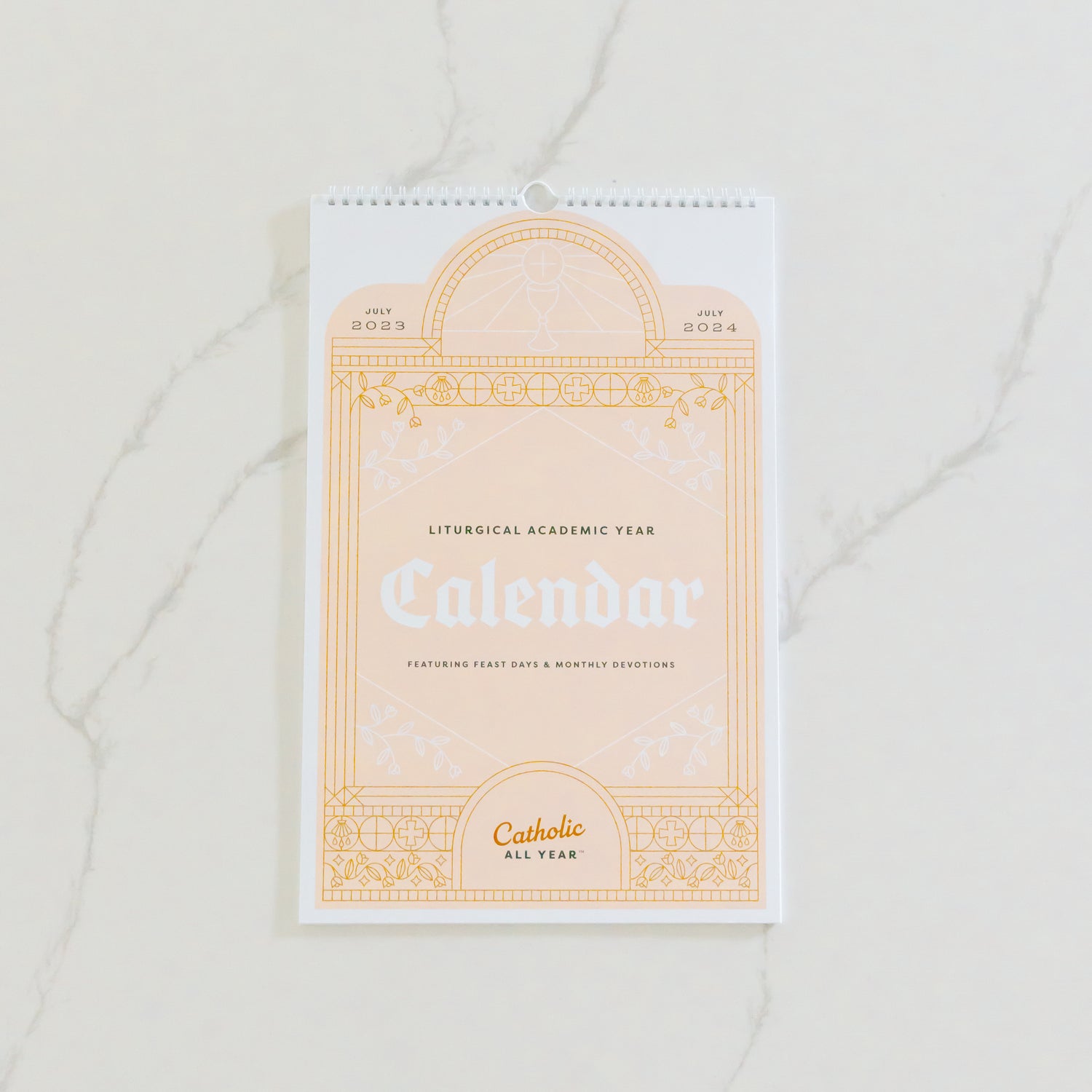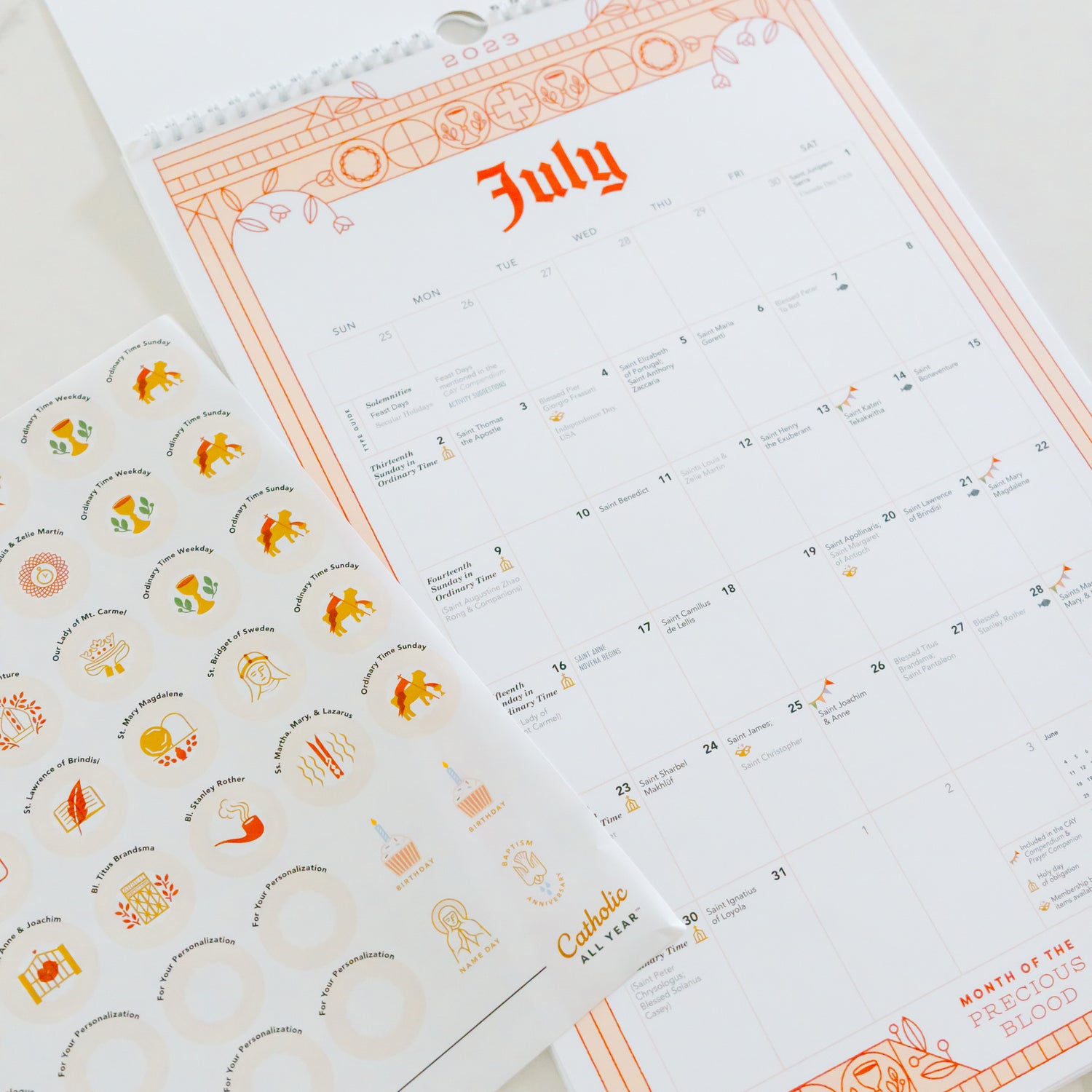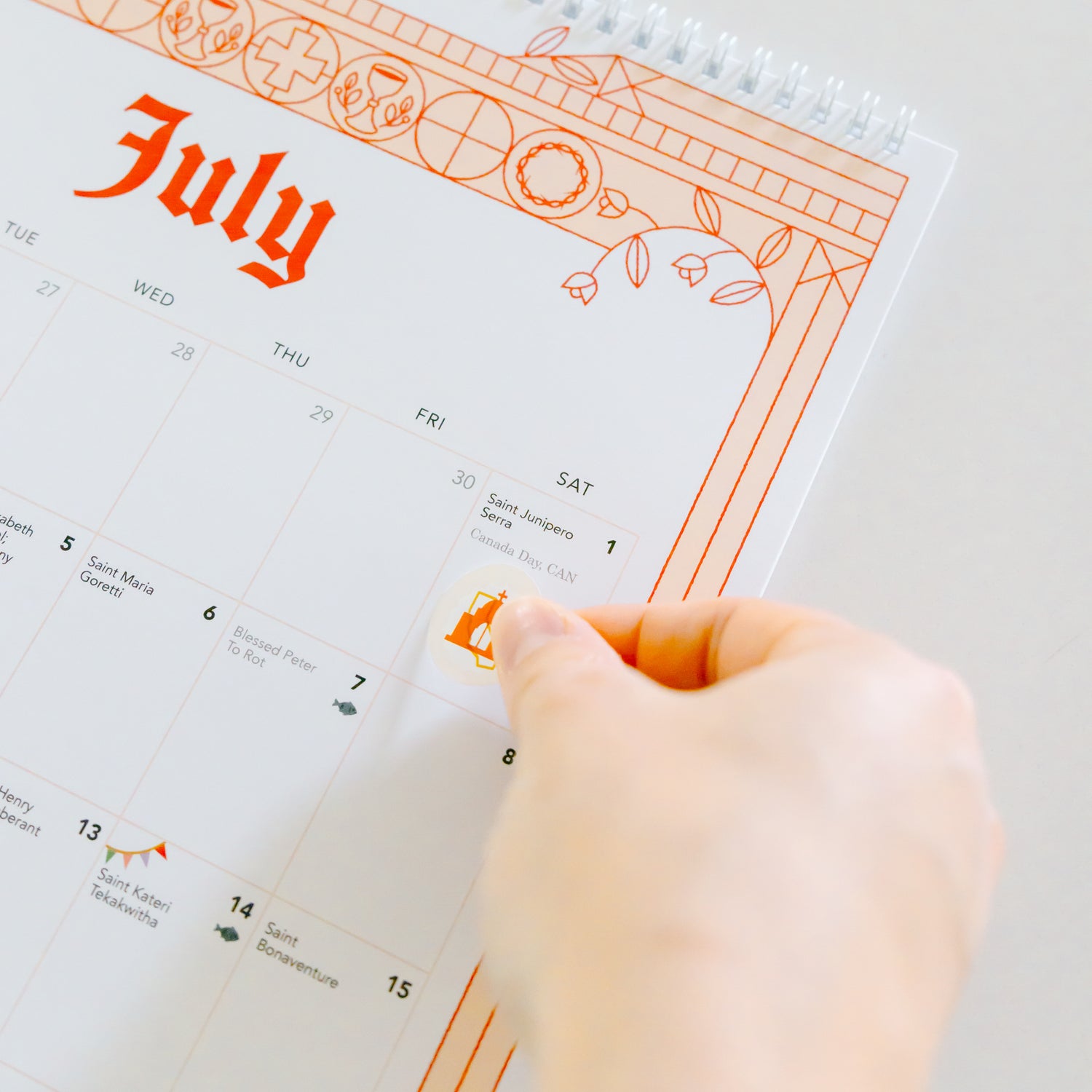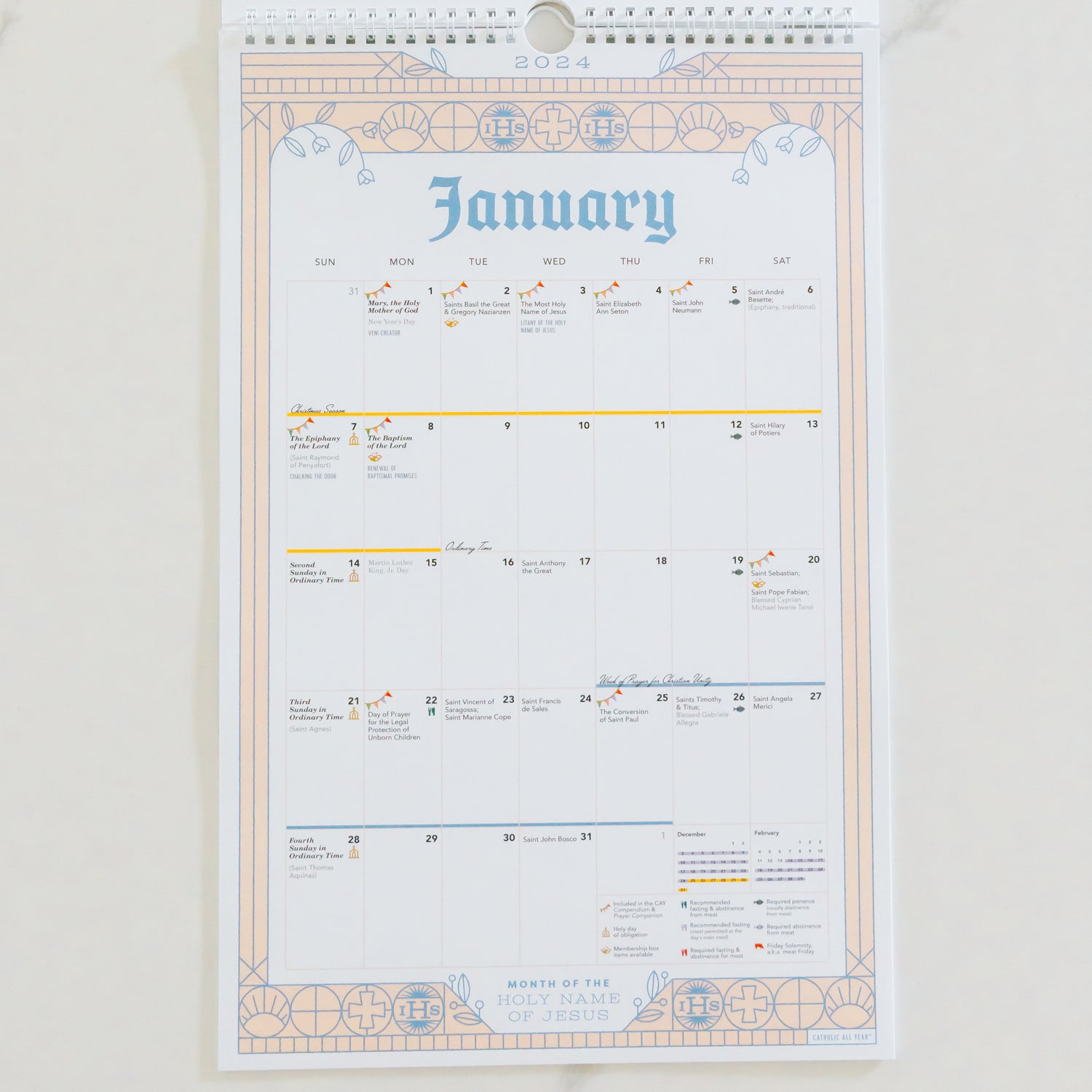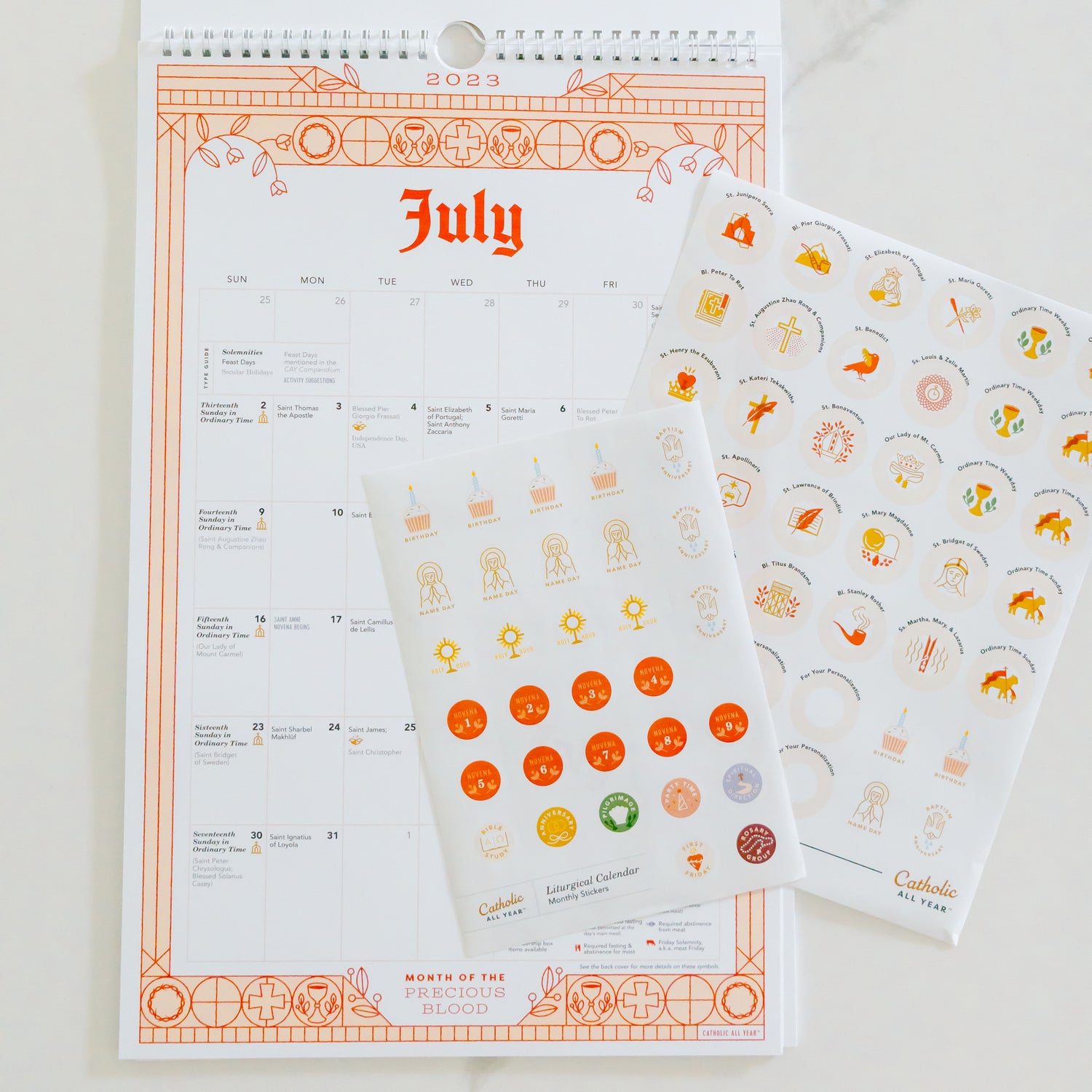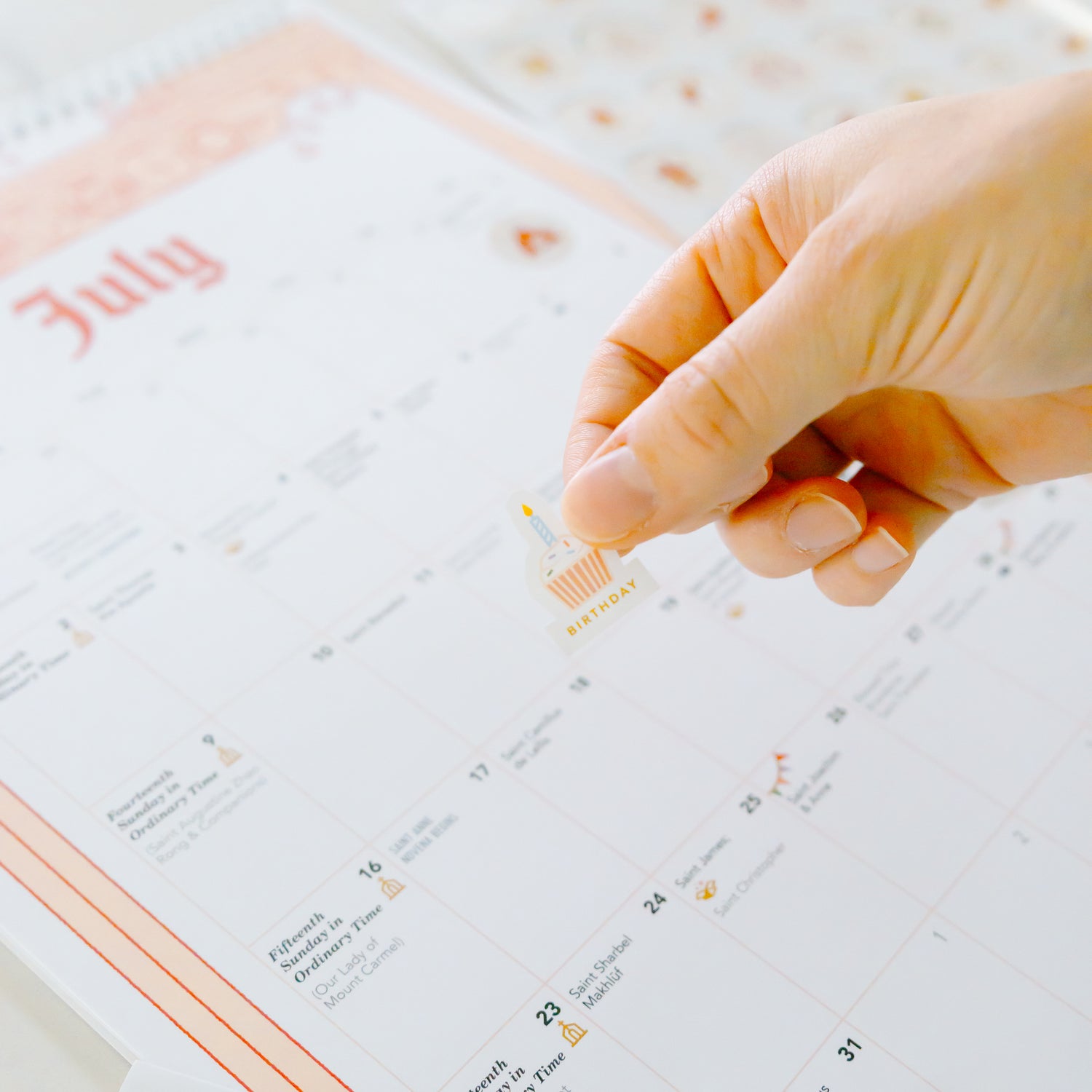 2023-2024 Academic Calendar
Regular price

Sale price

$32.00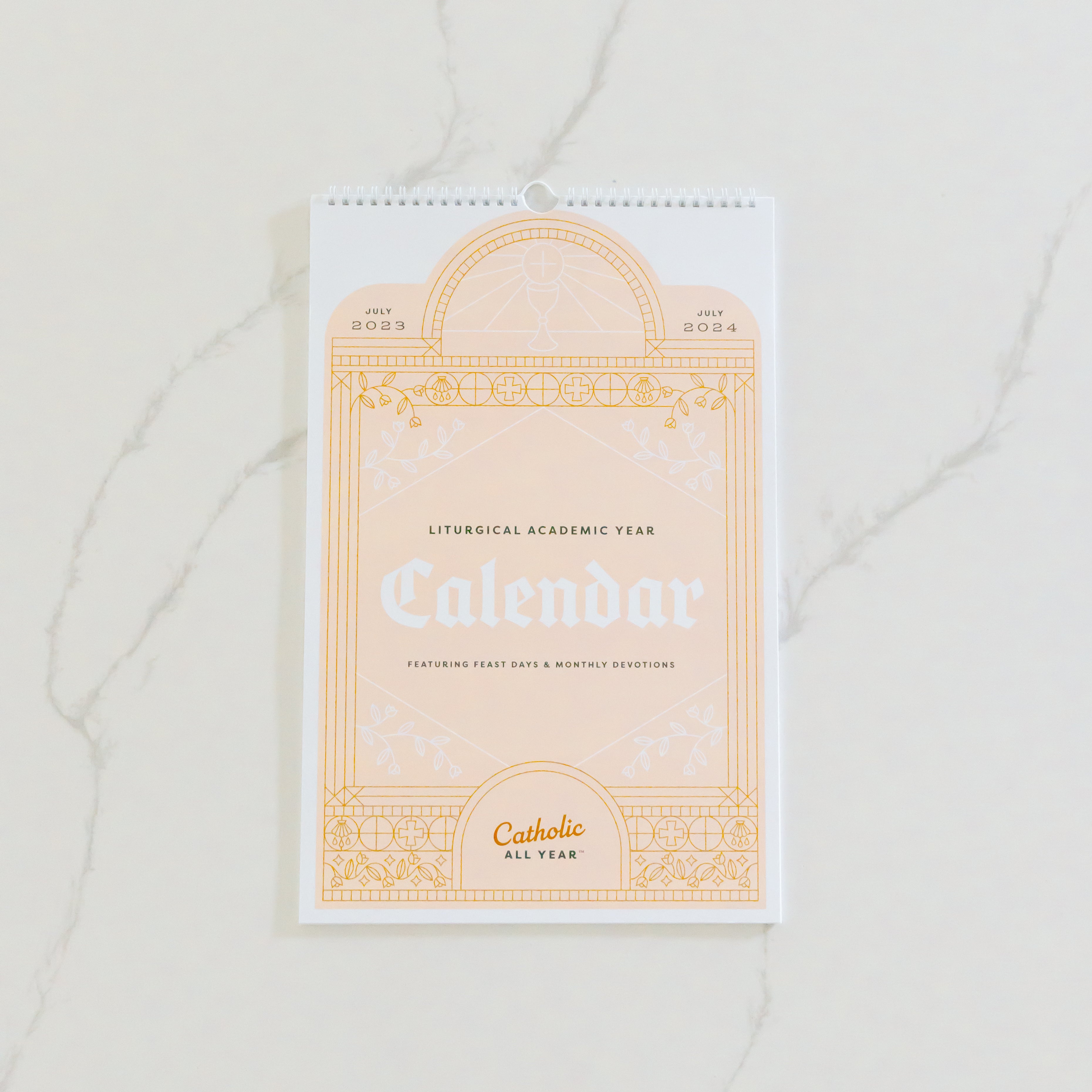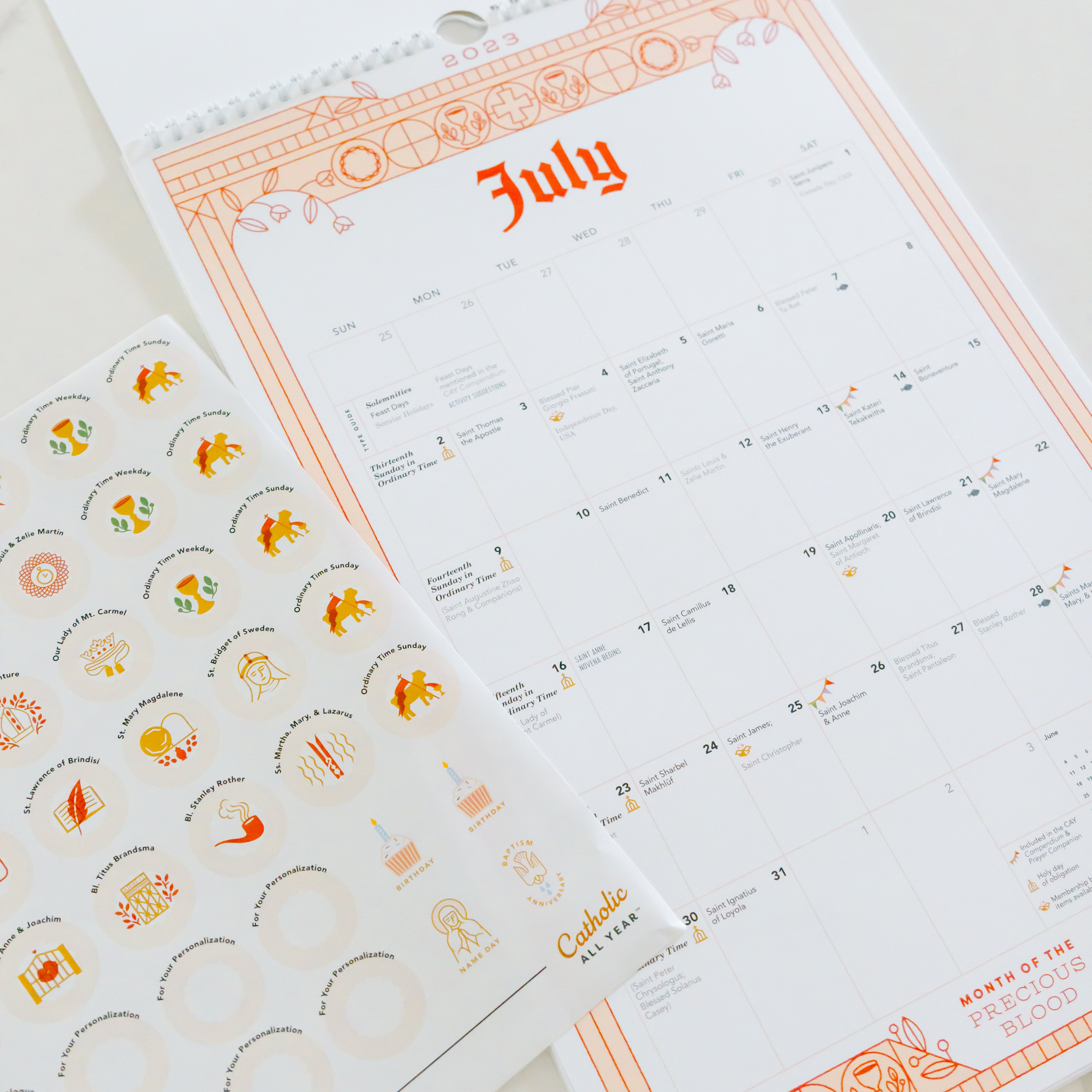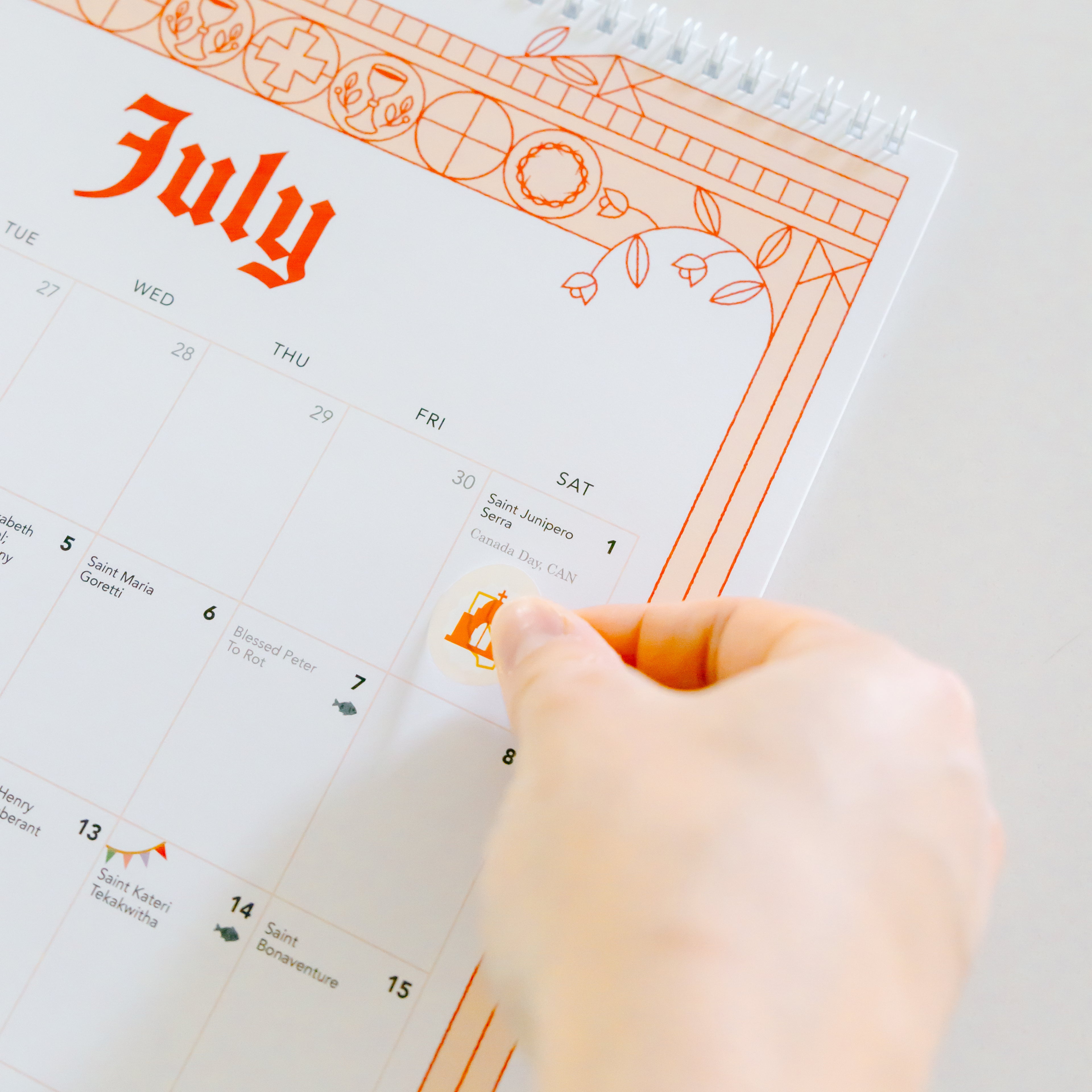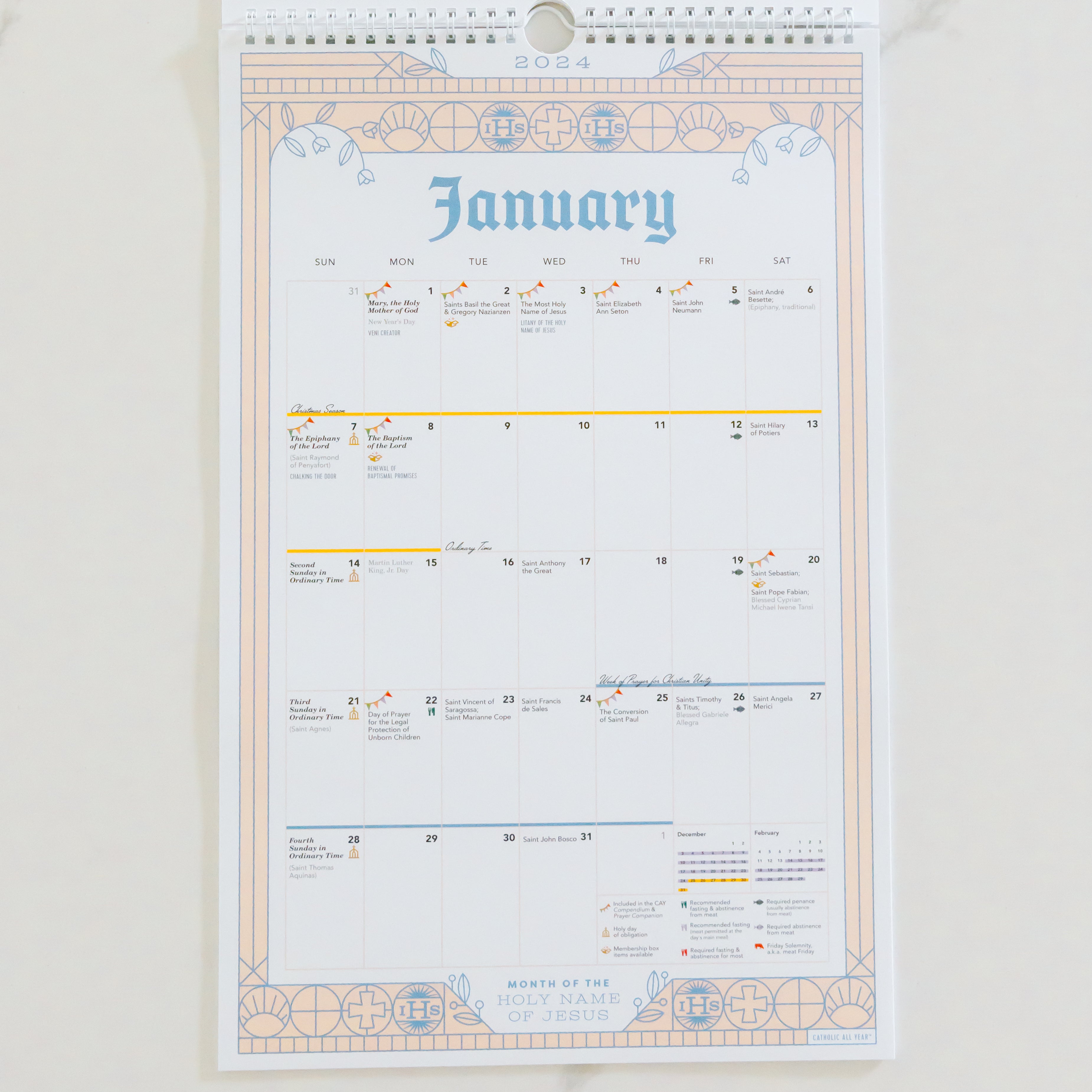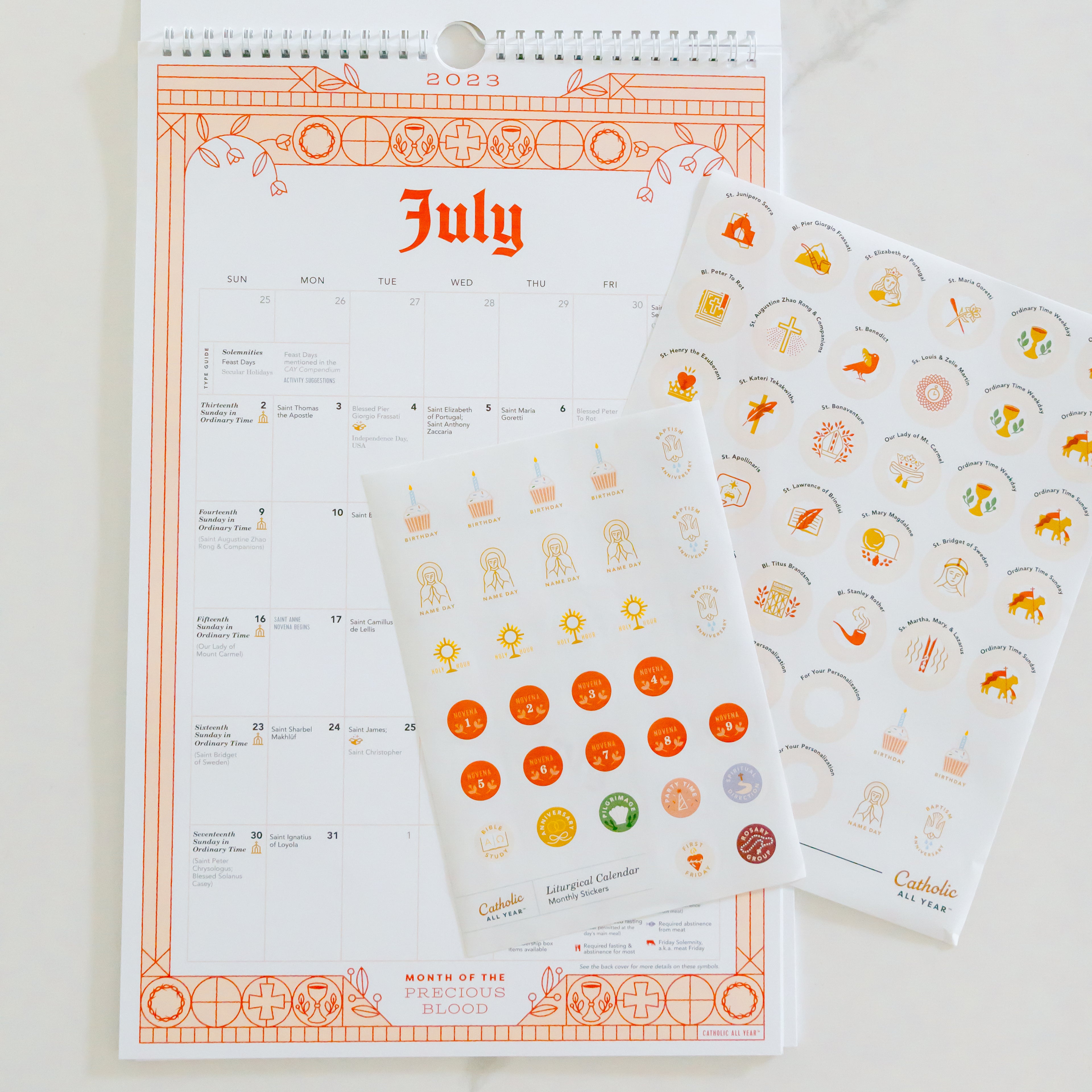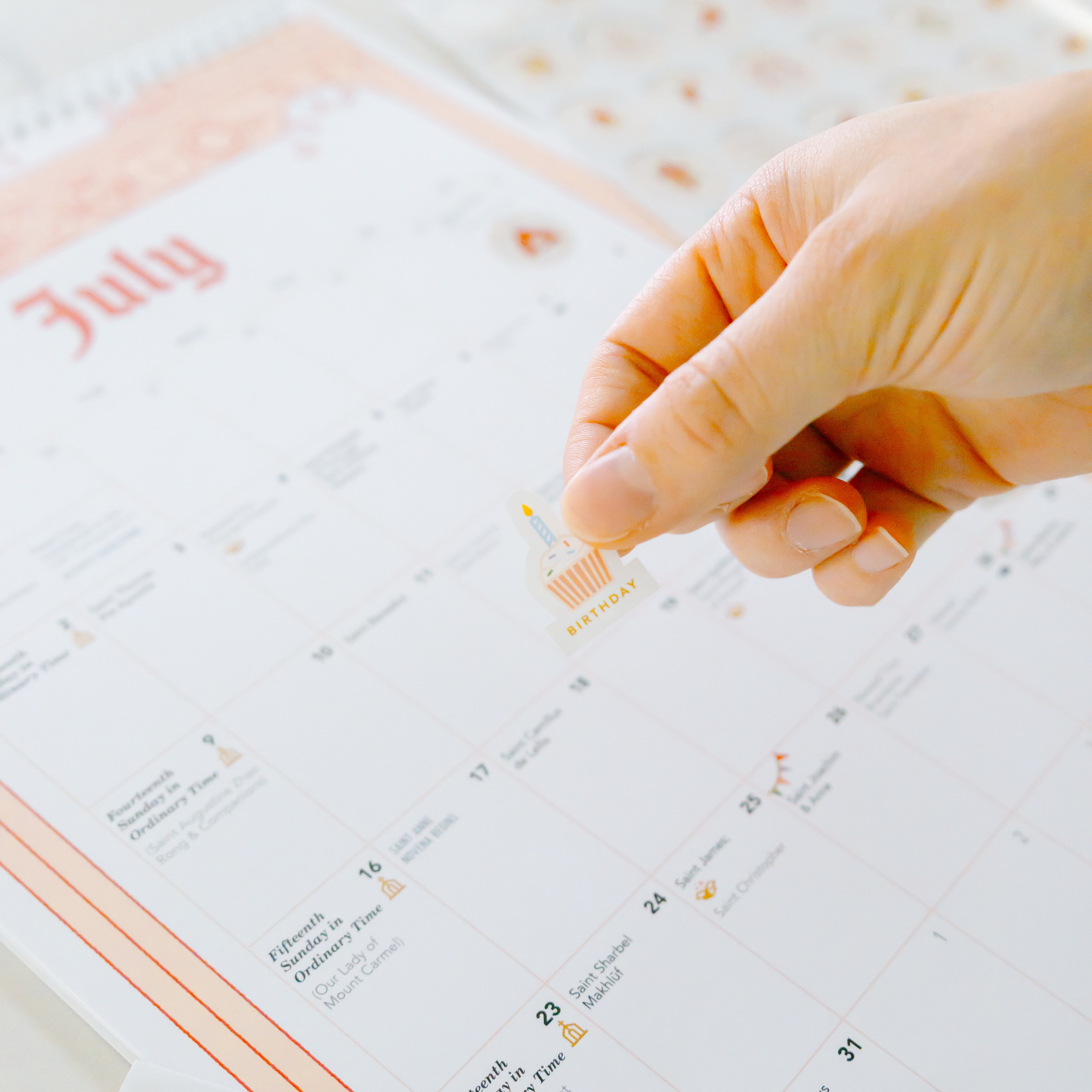 Shop the summer clear out sale!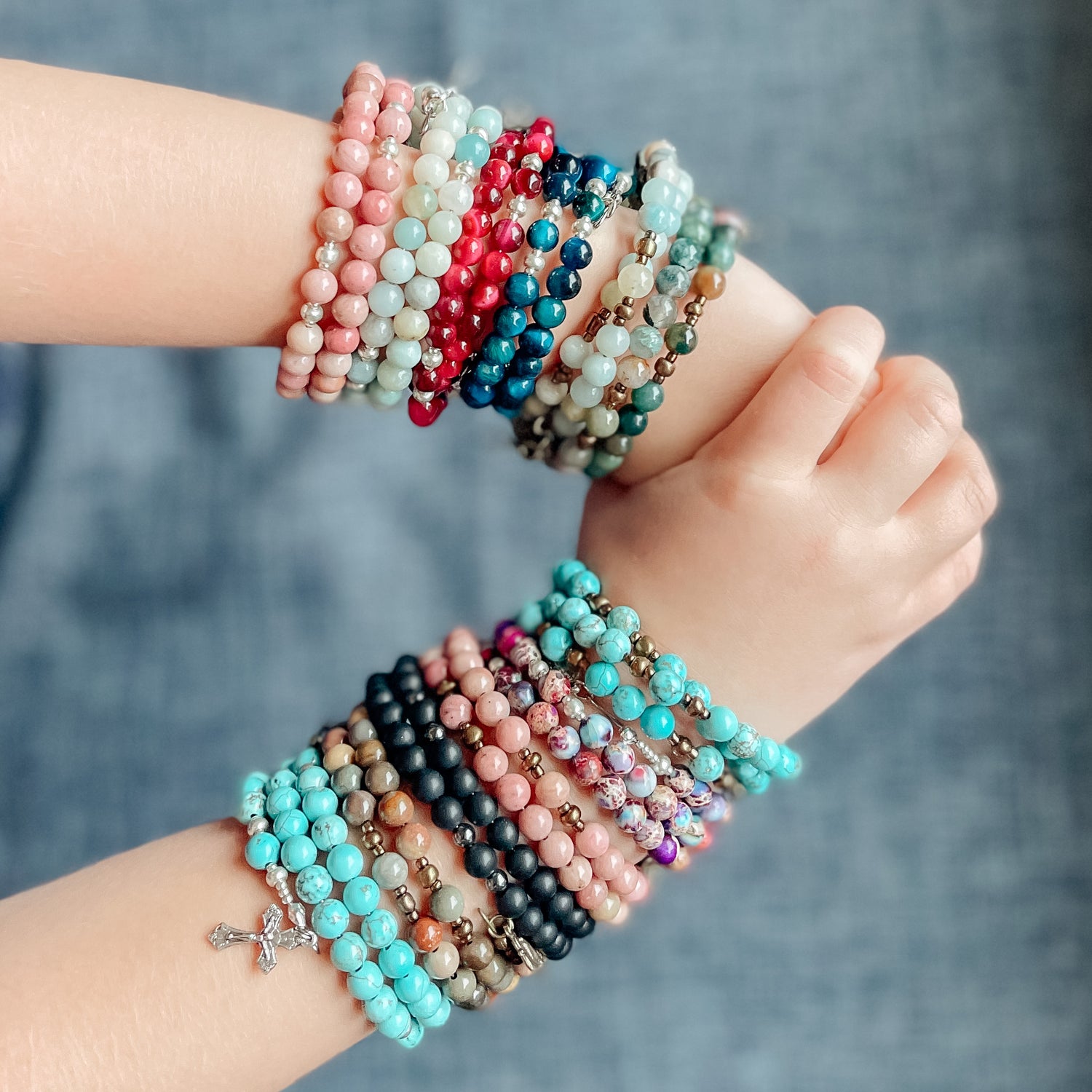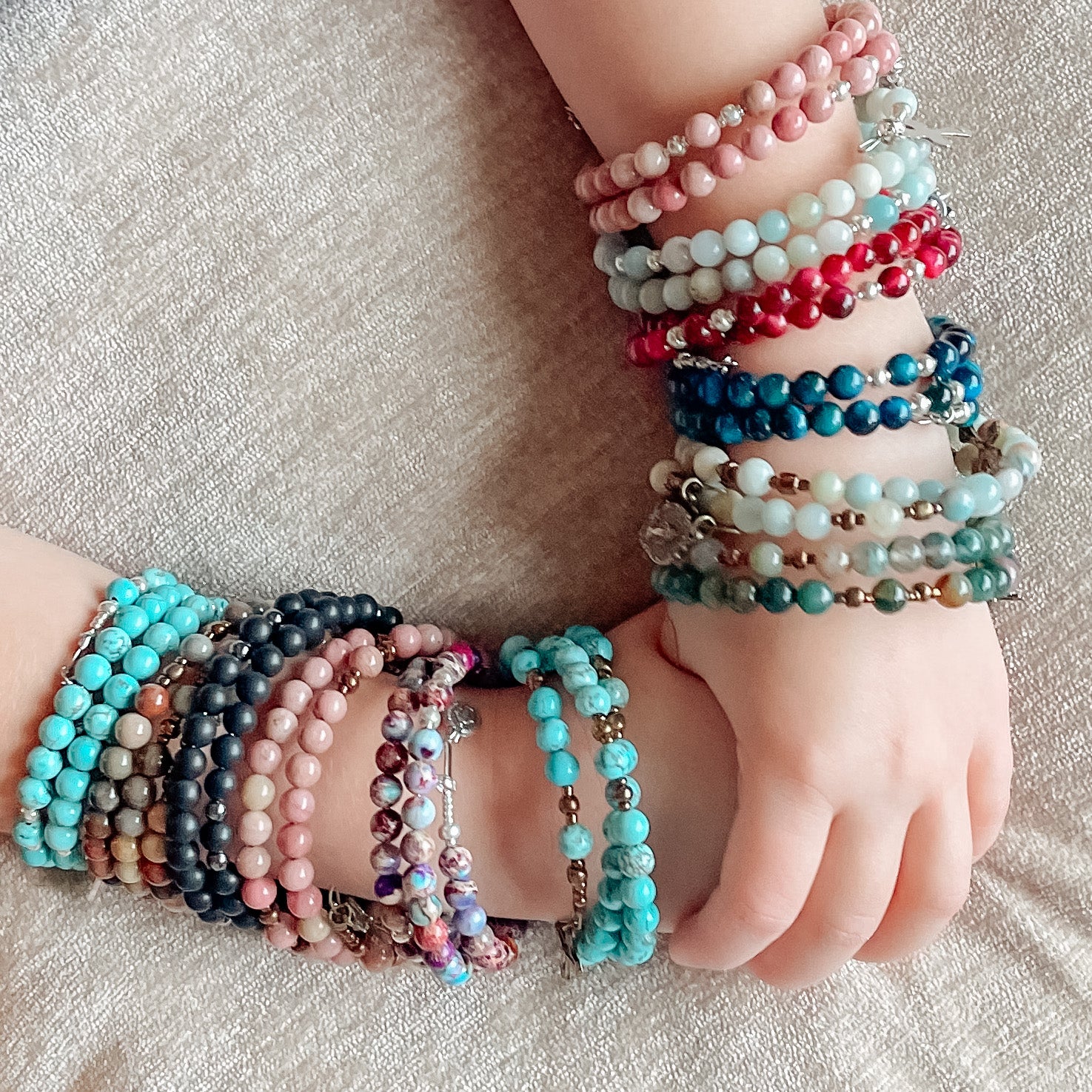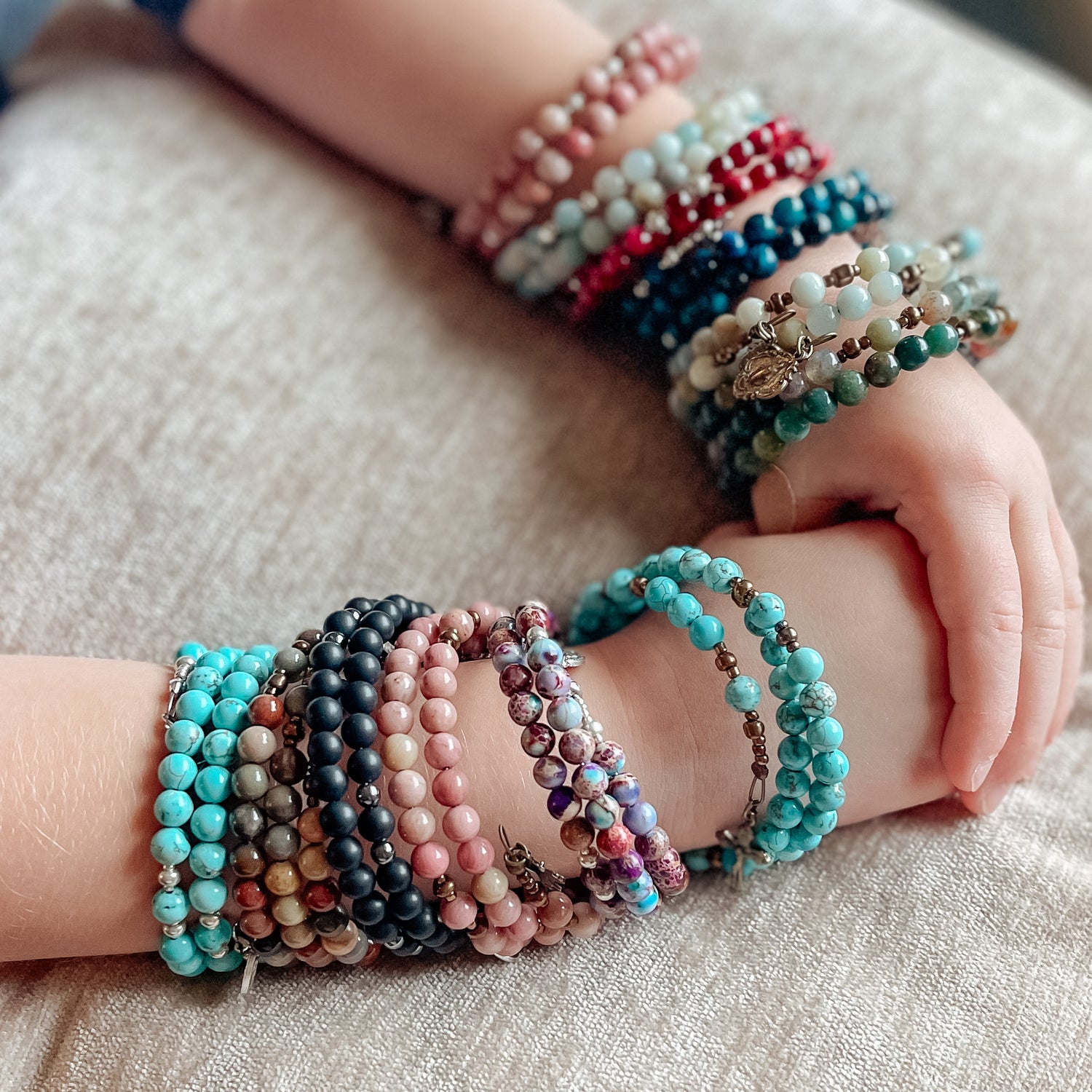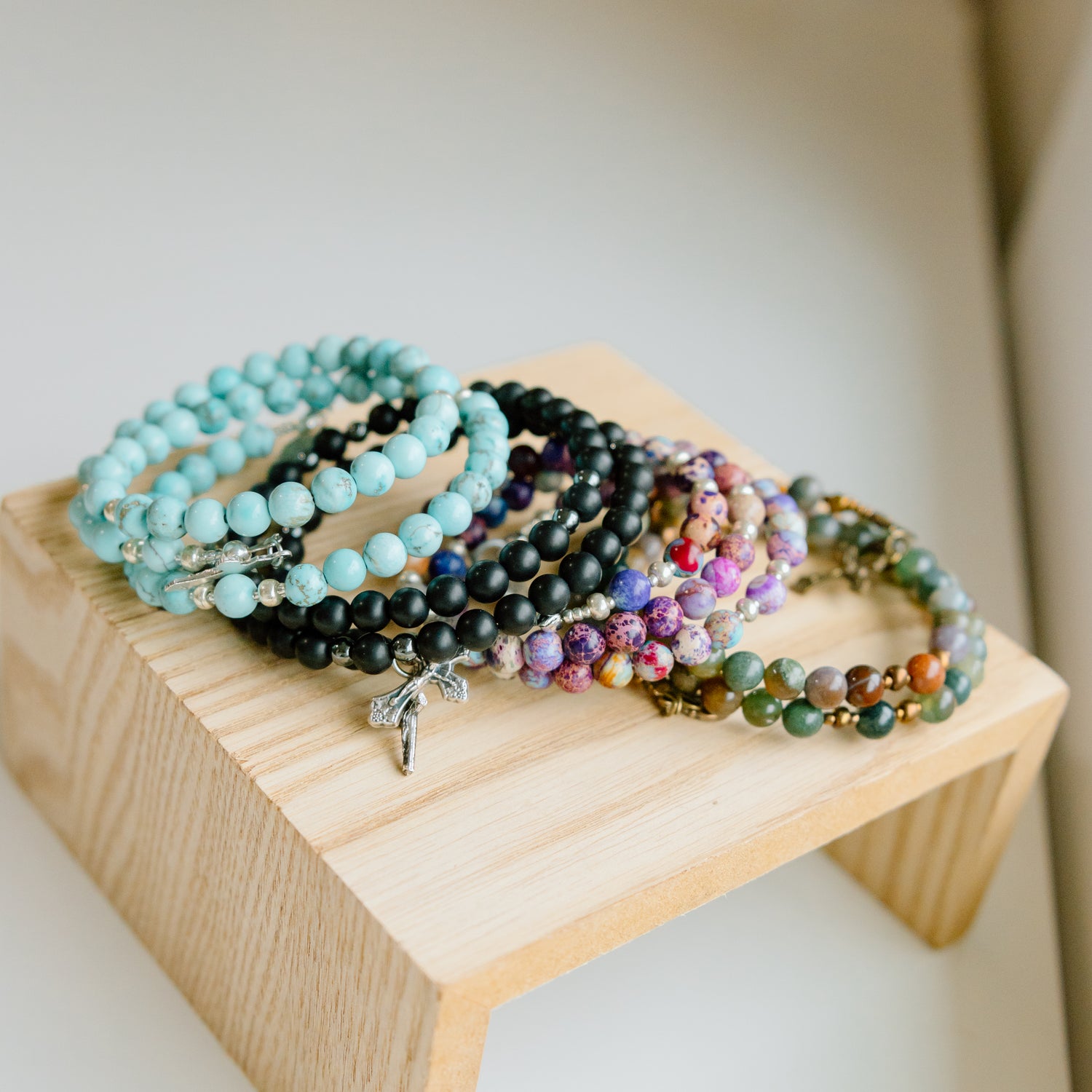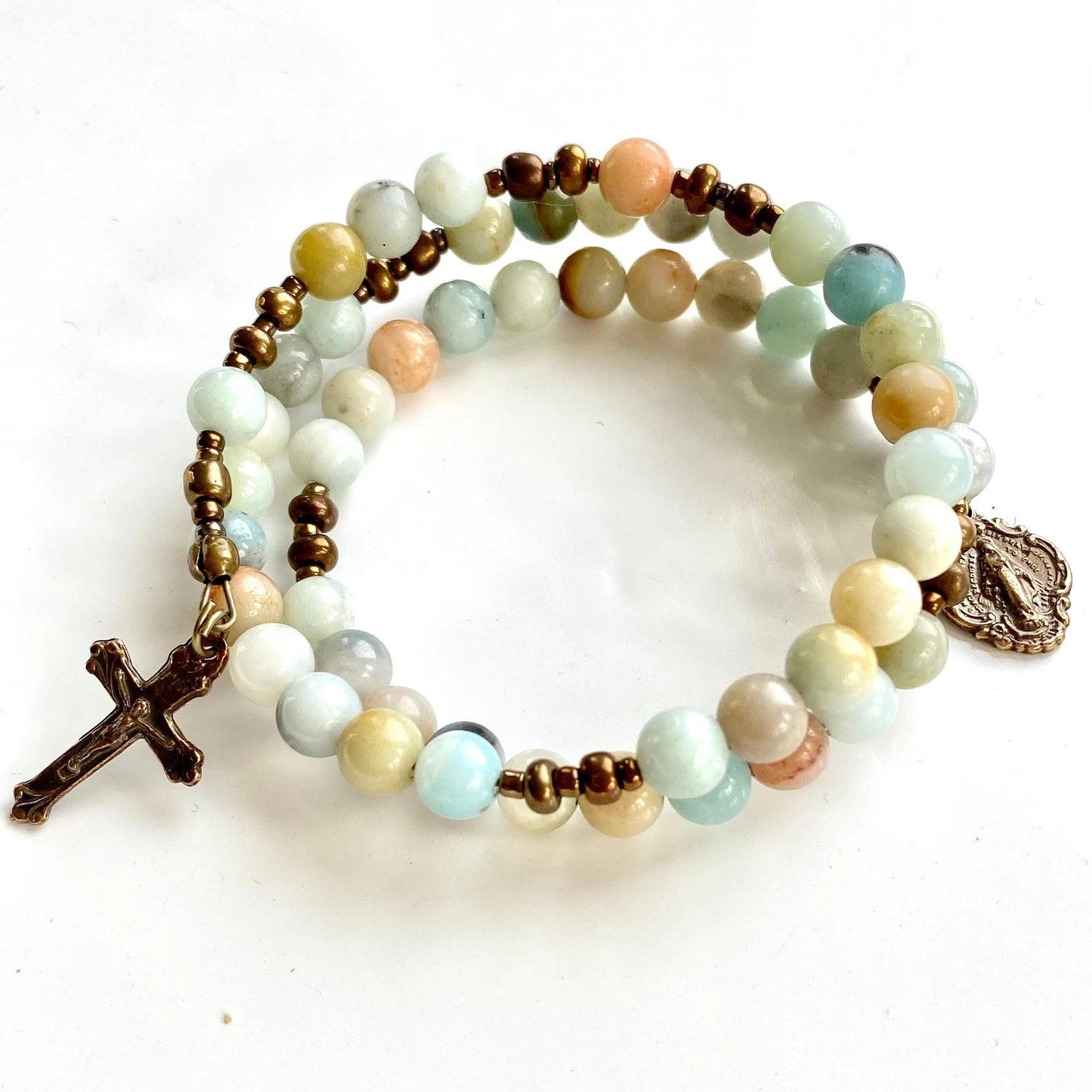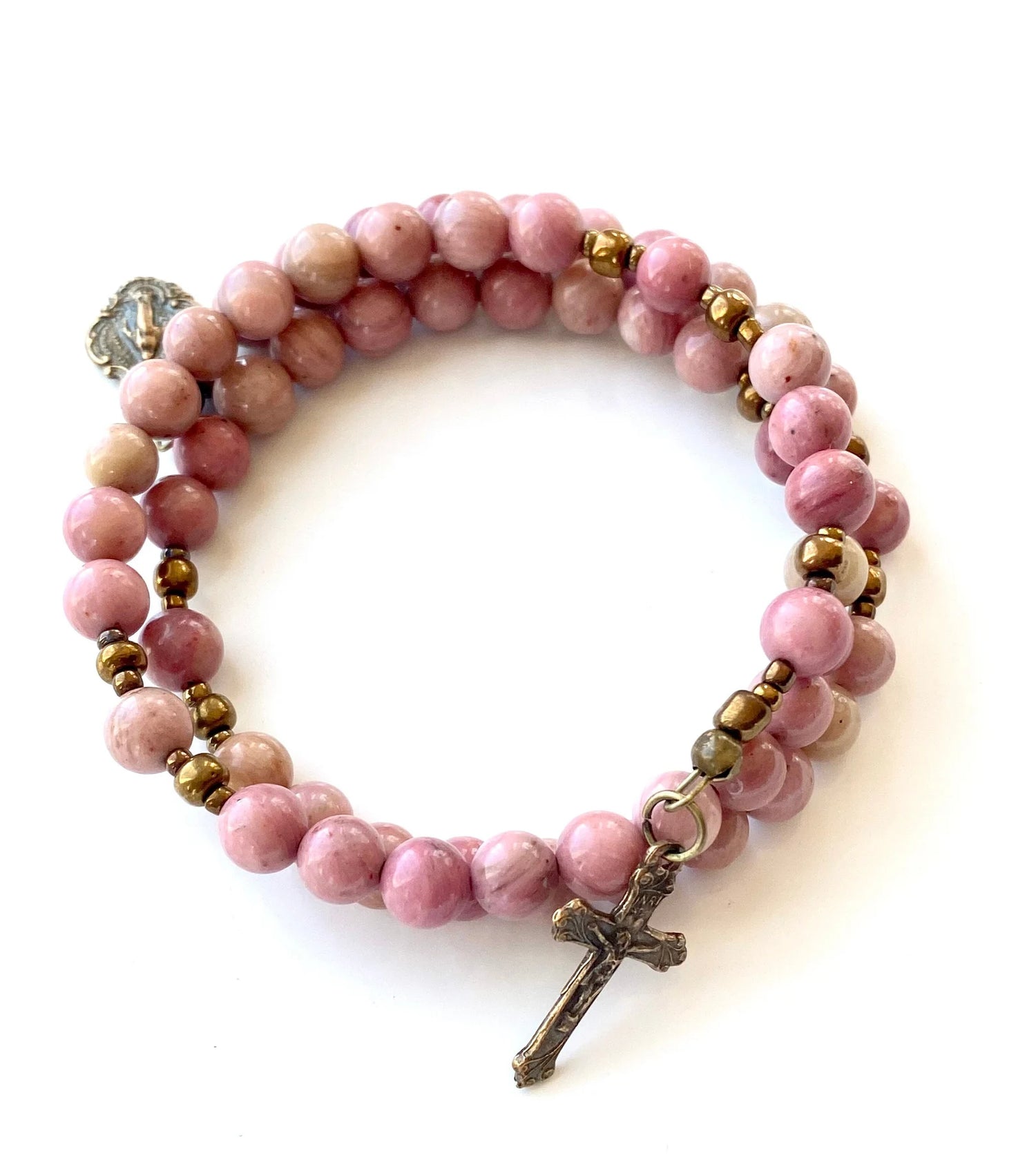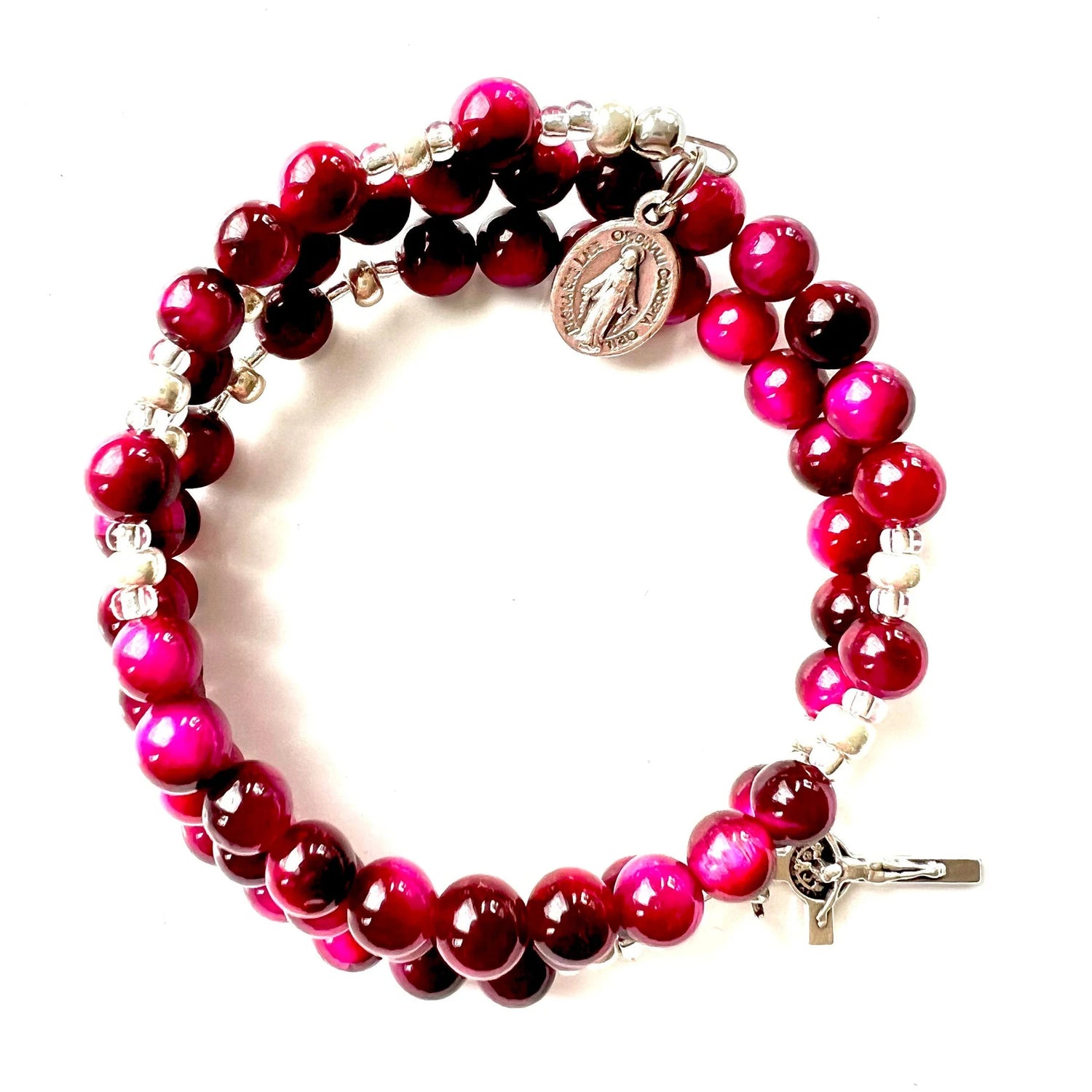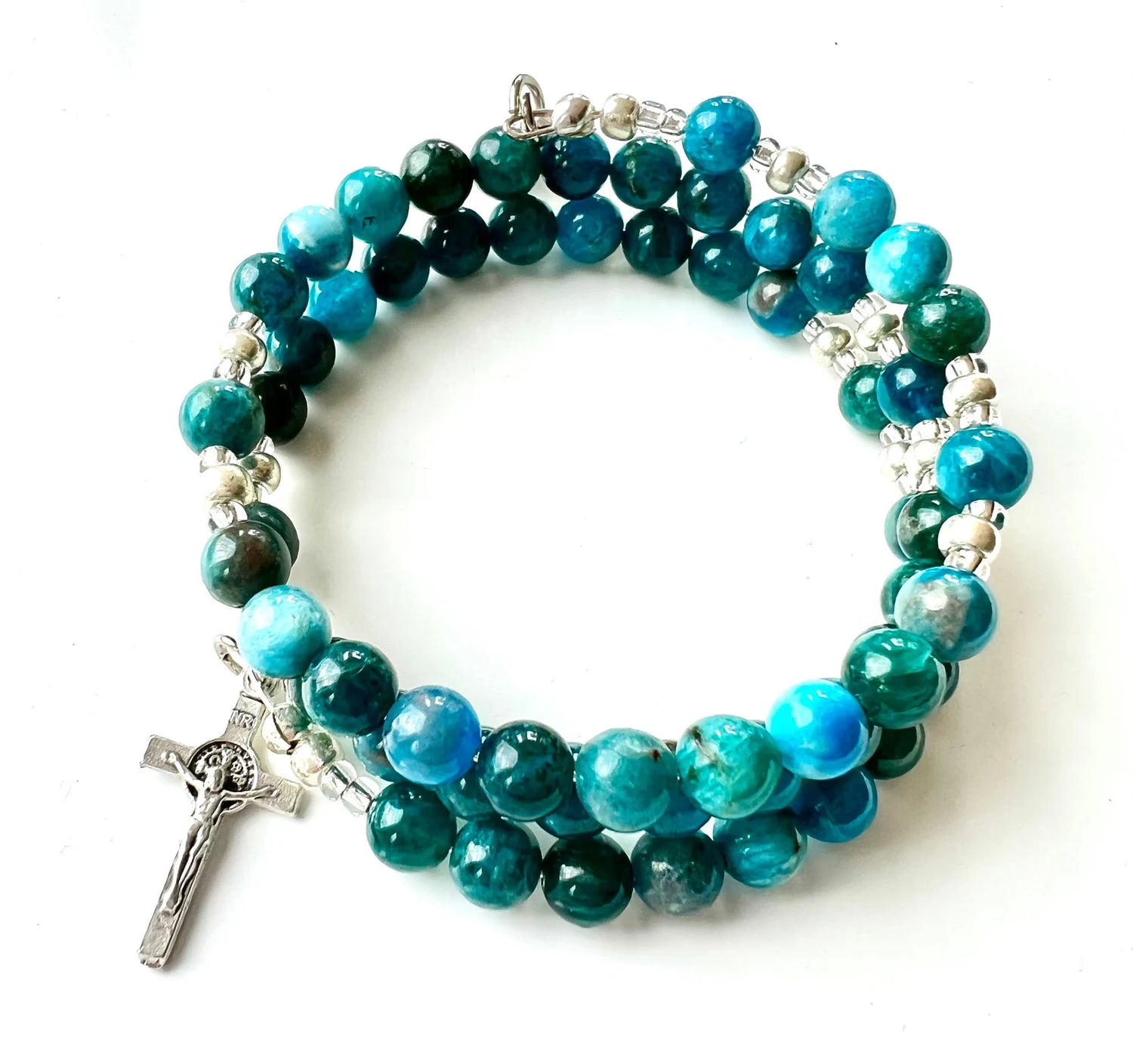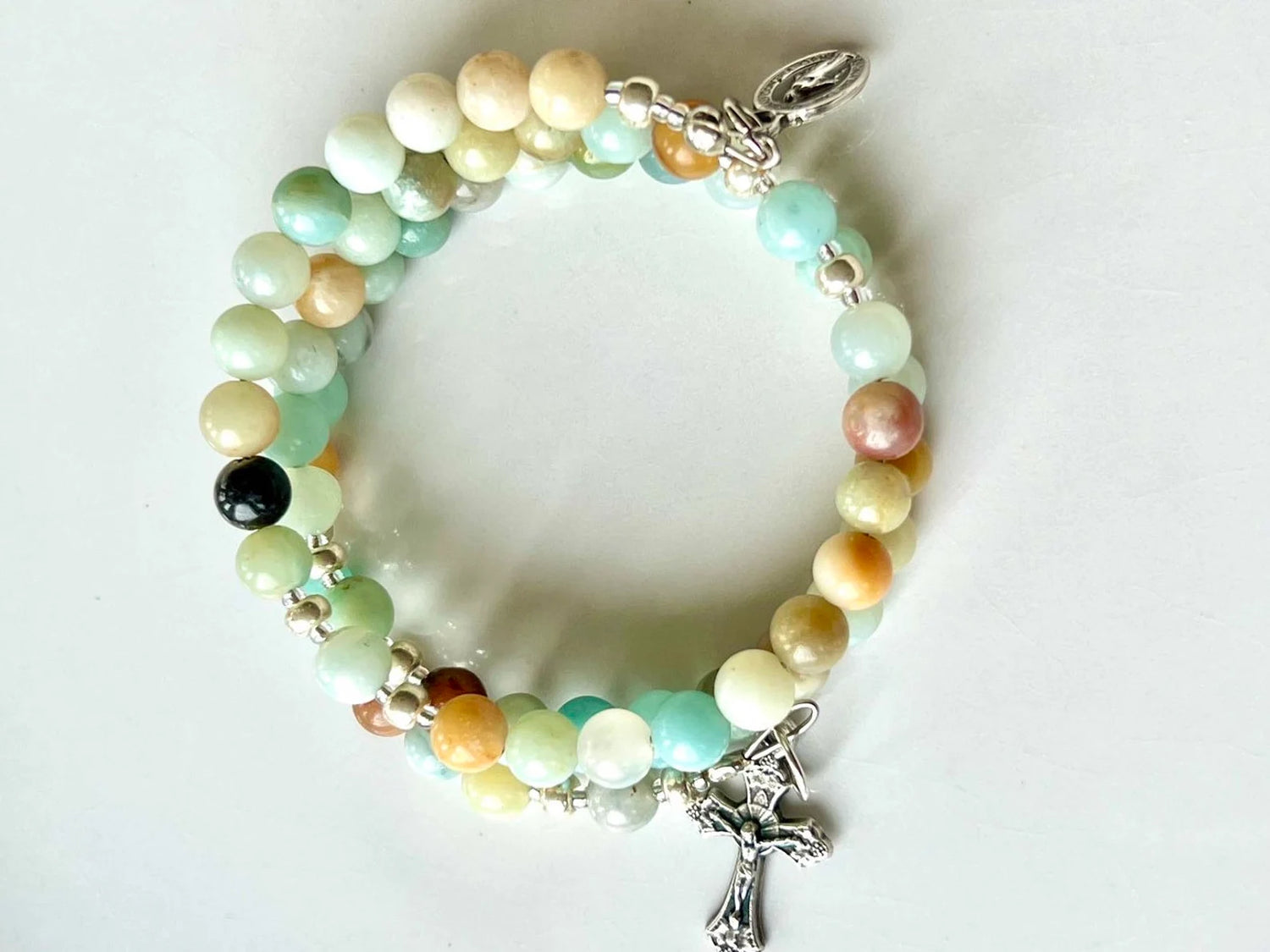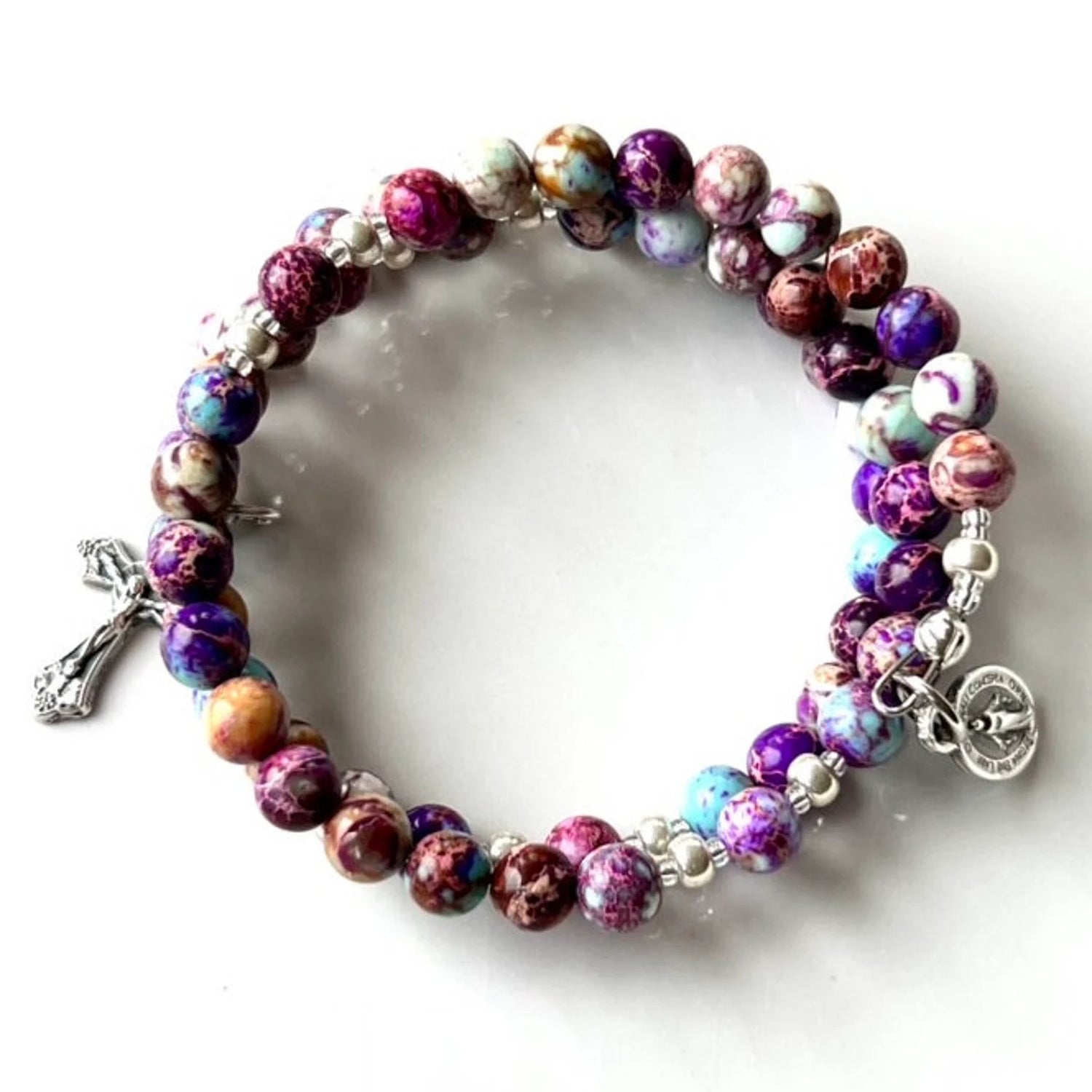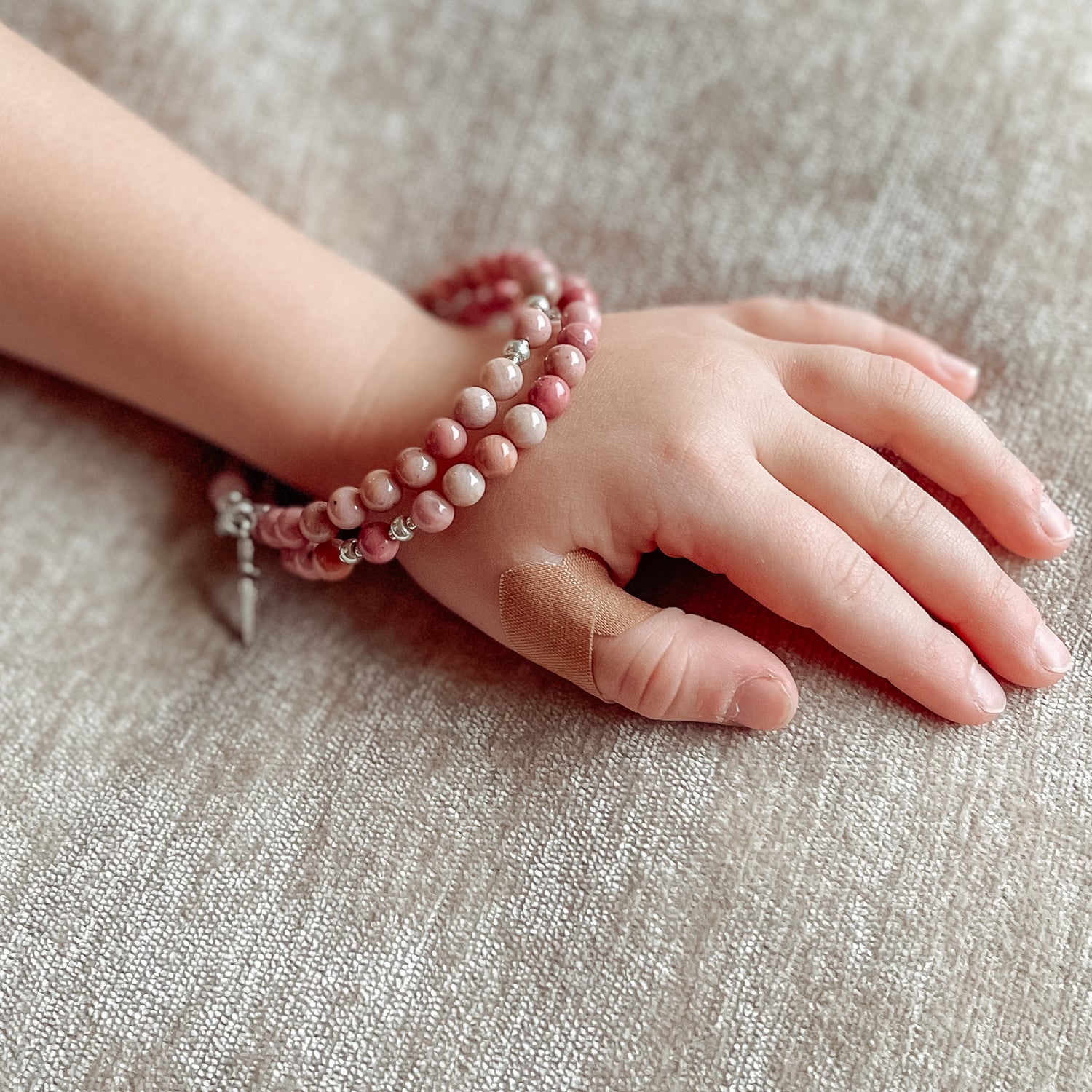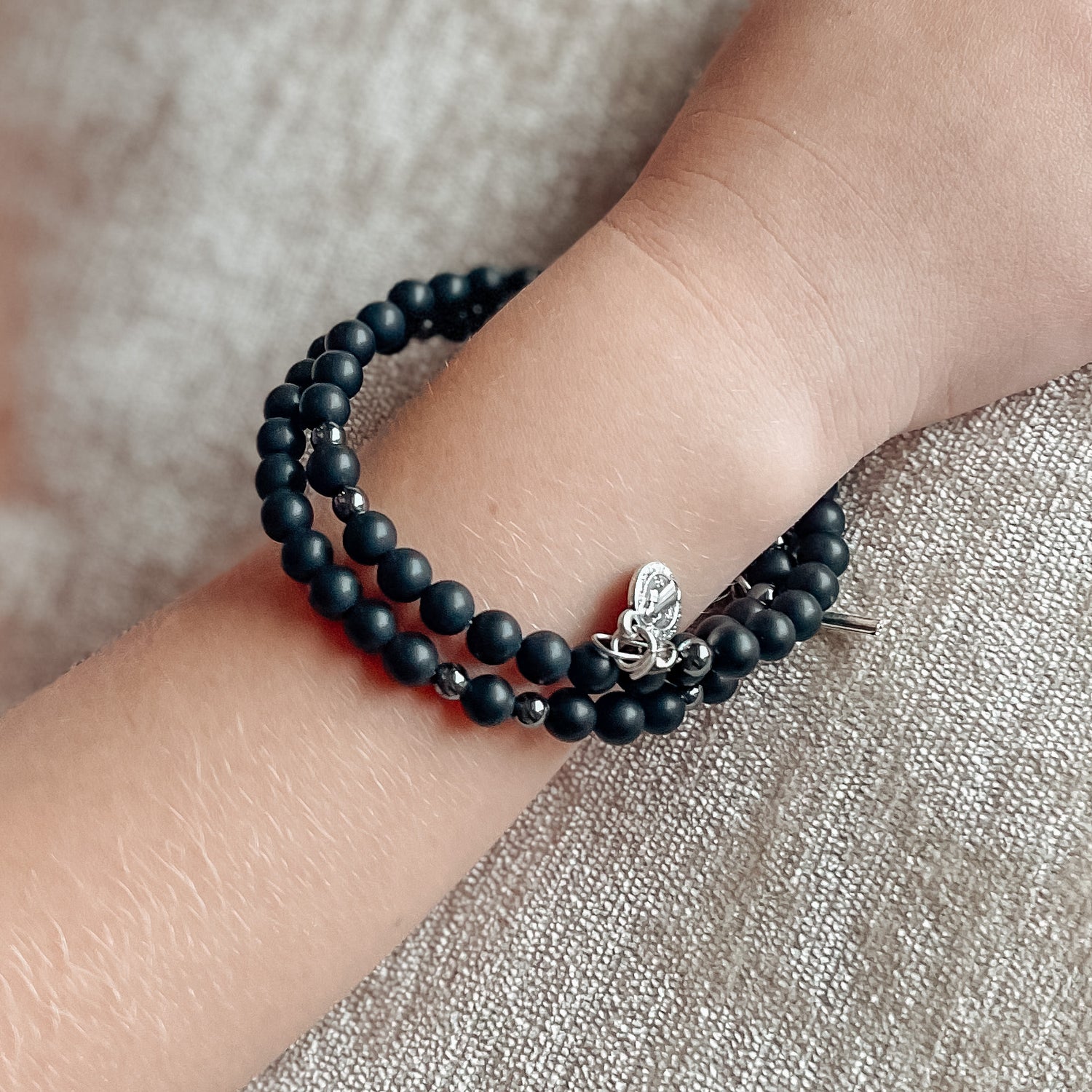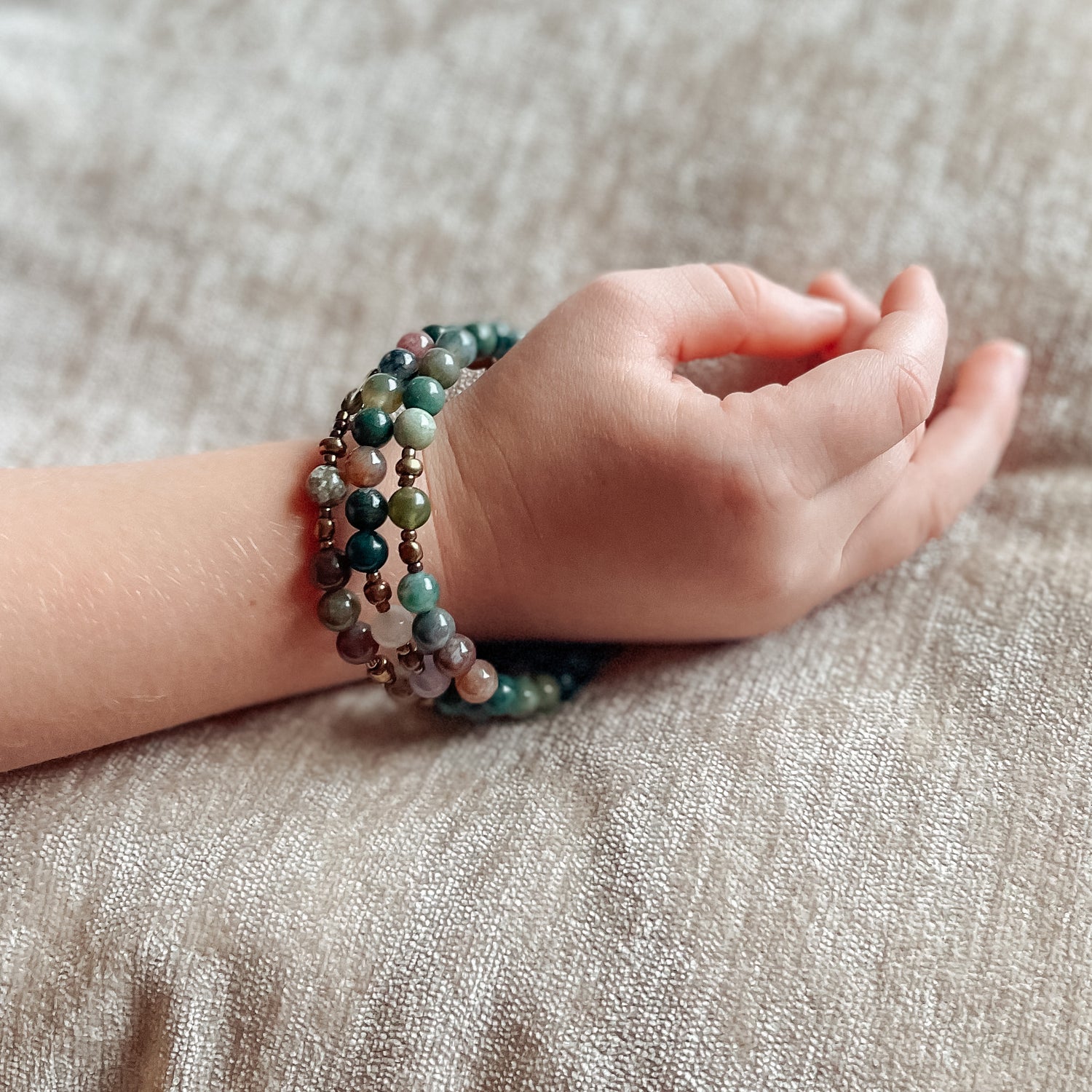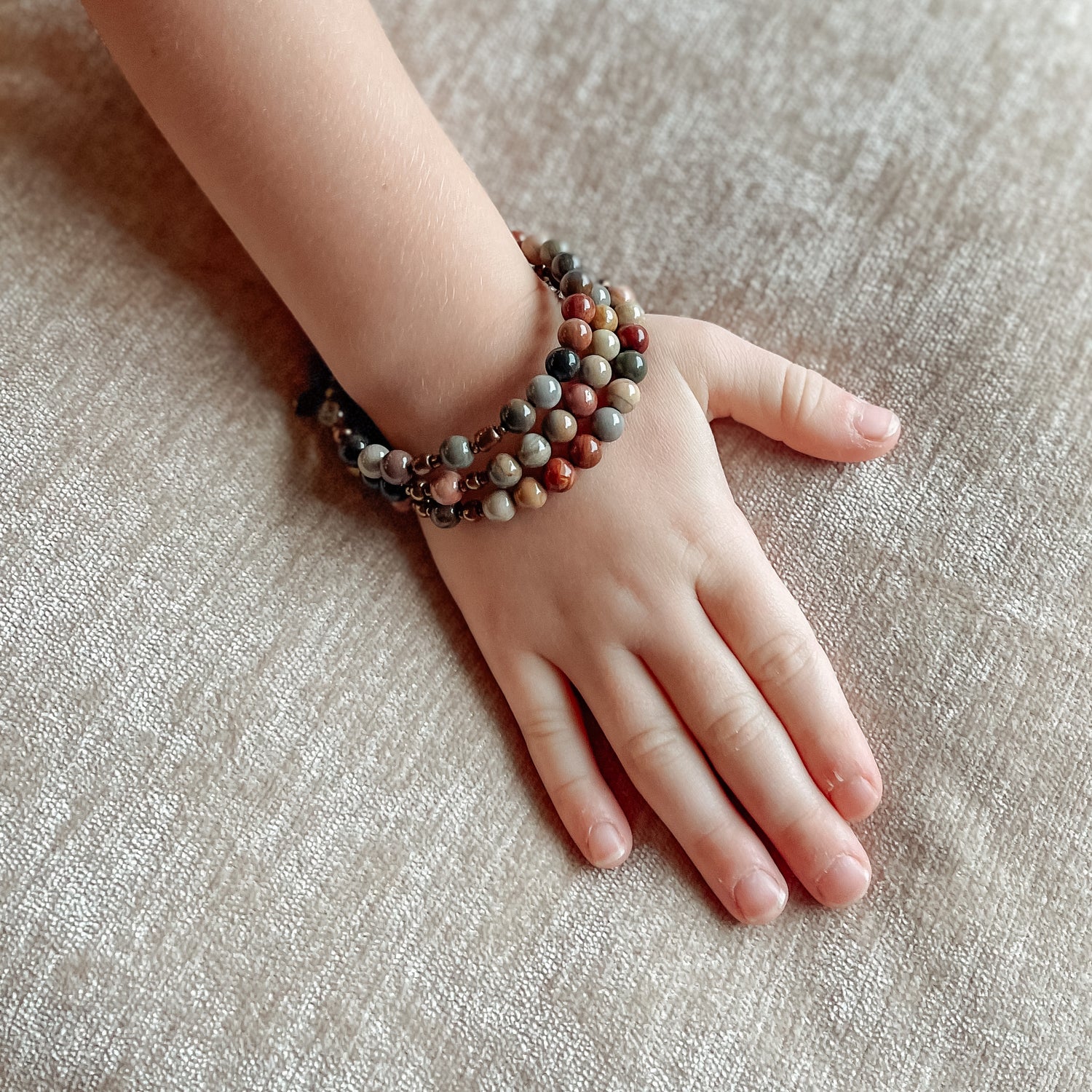 Rosary Wrap Bracelet
Regular price

Sale price

$40.00
Share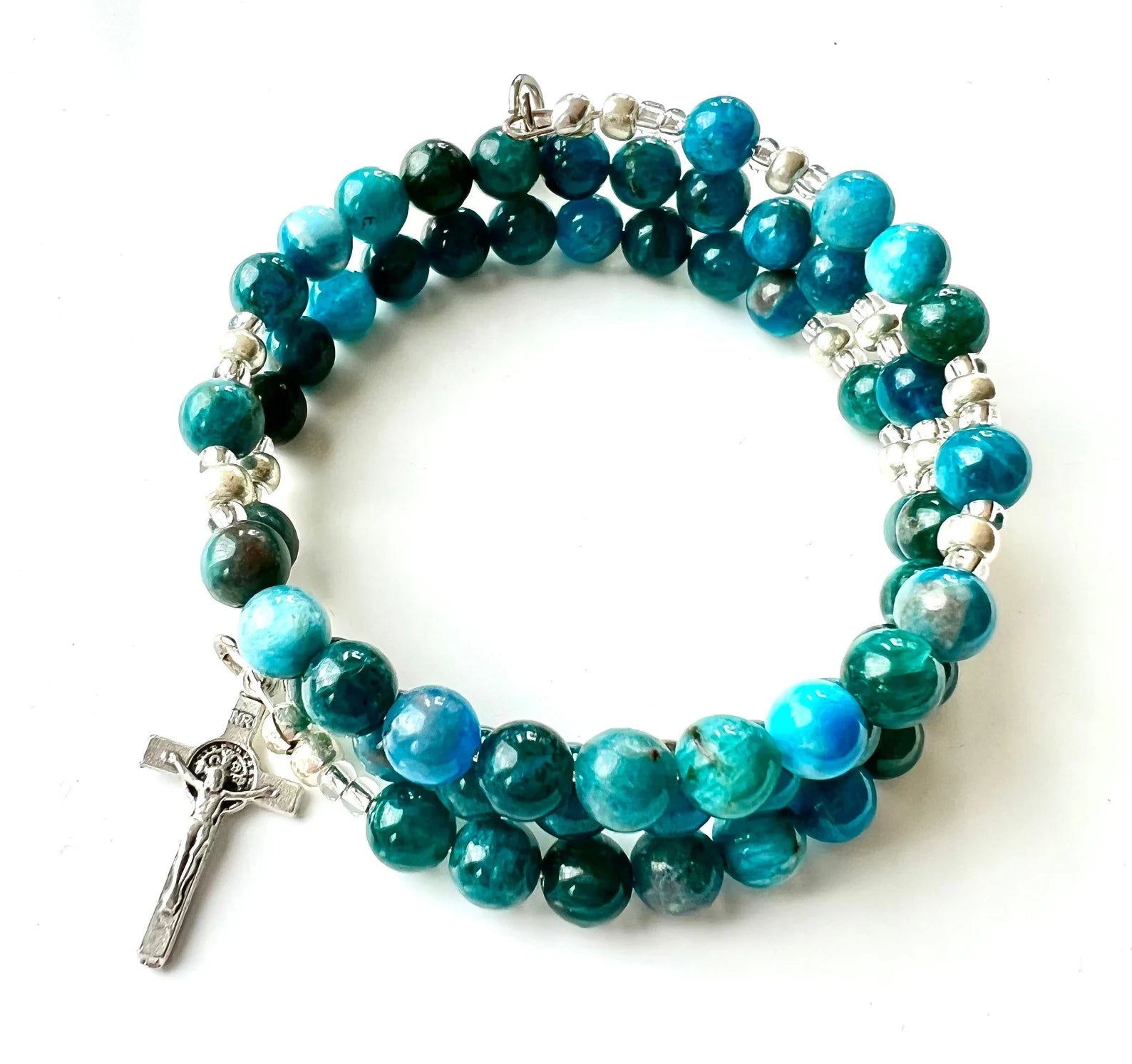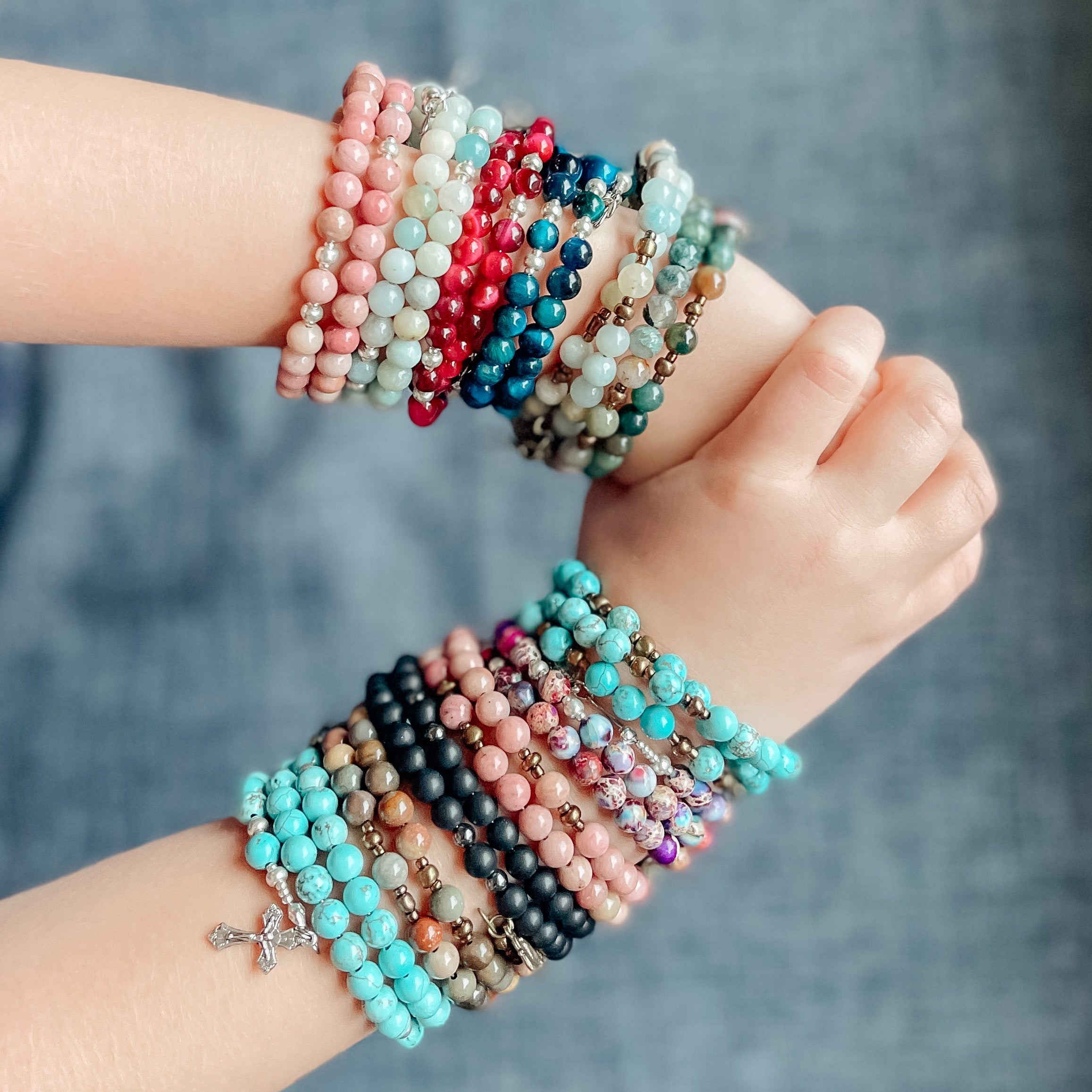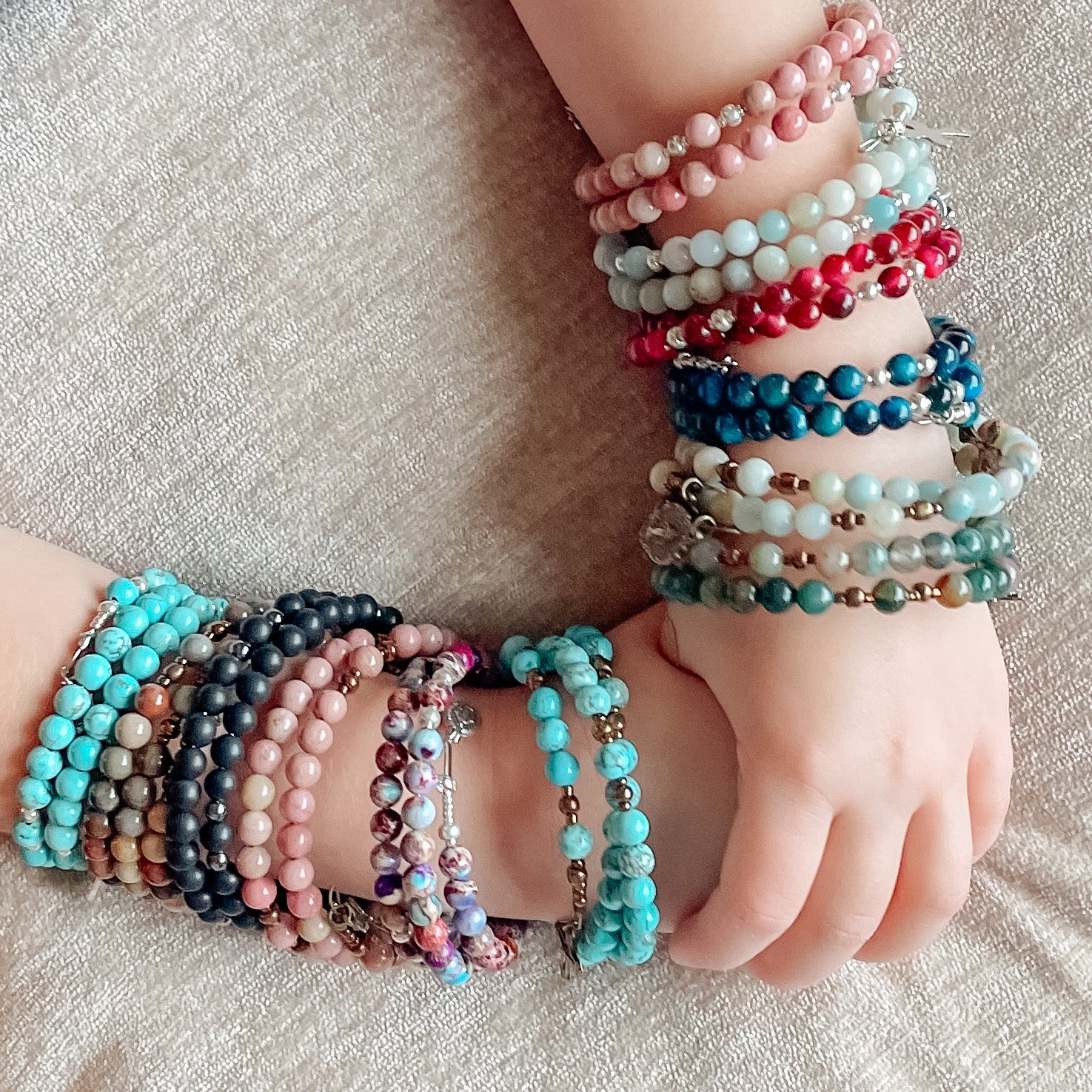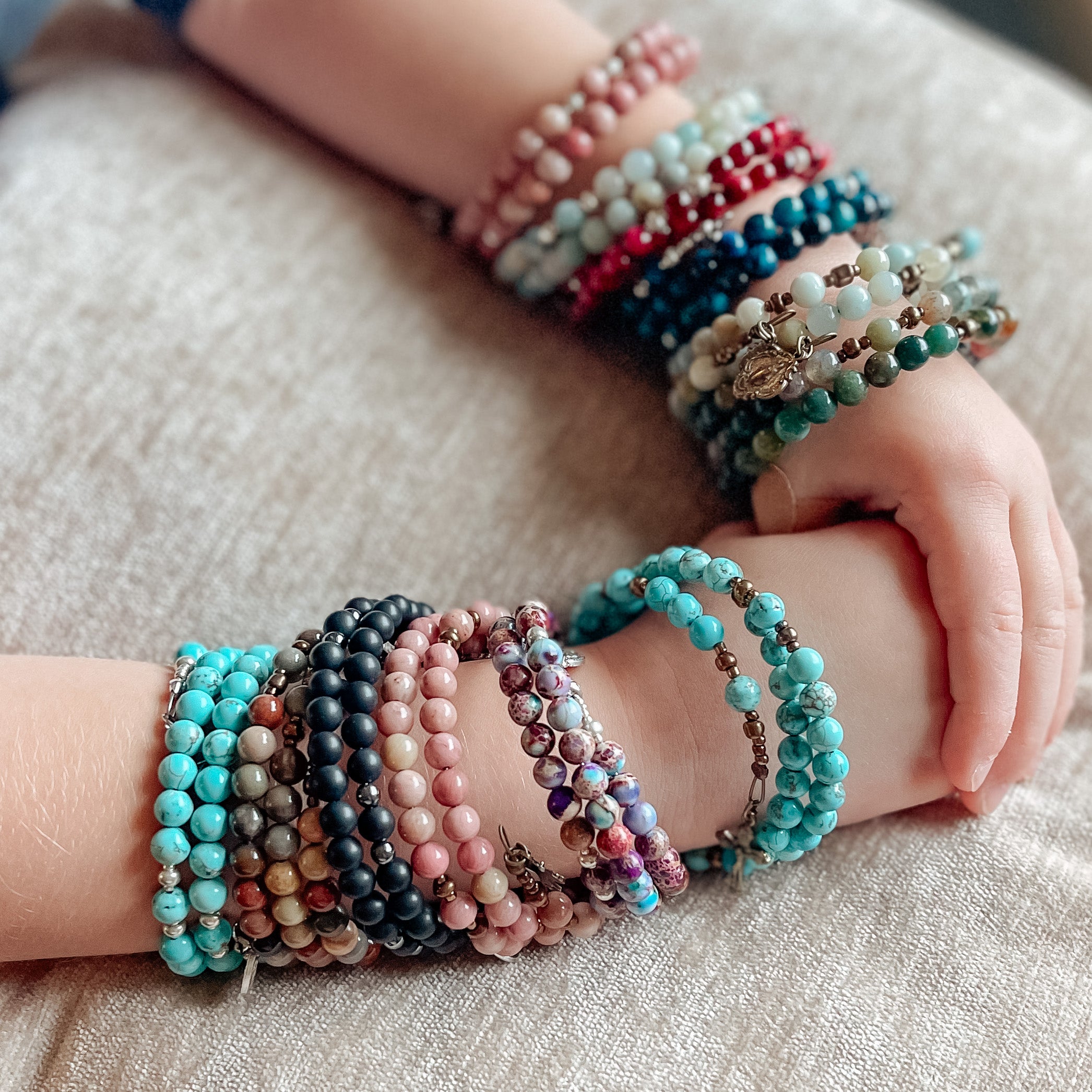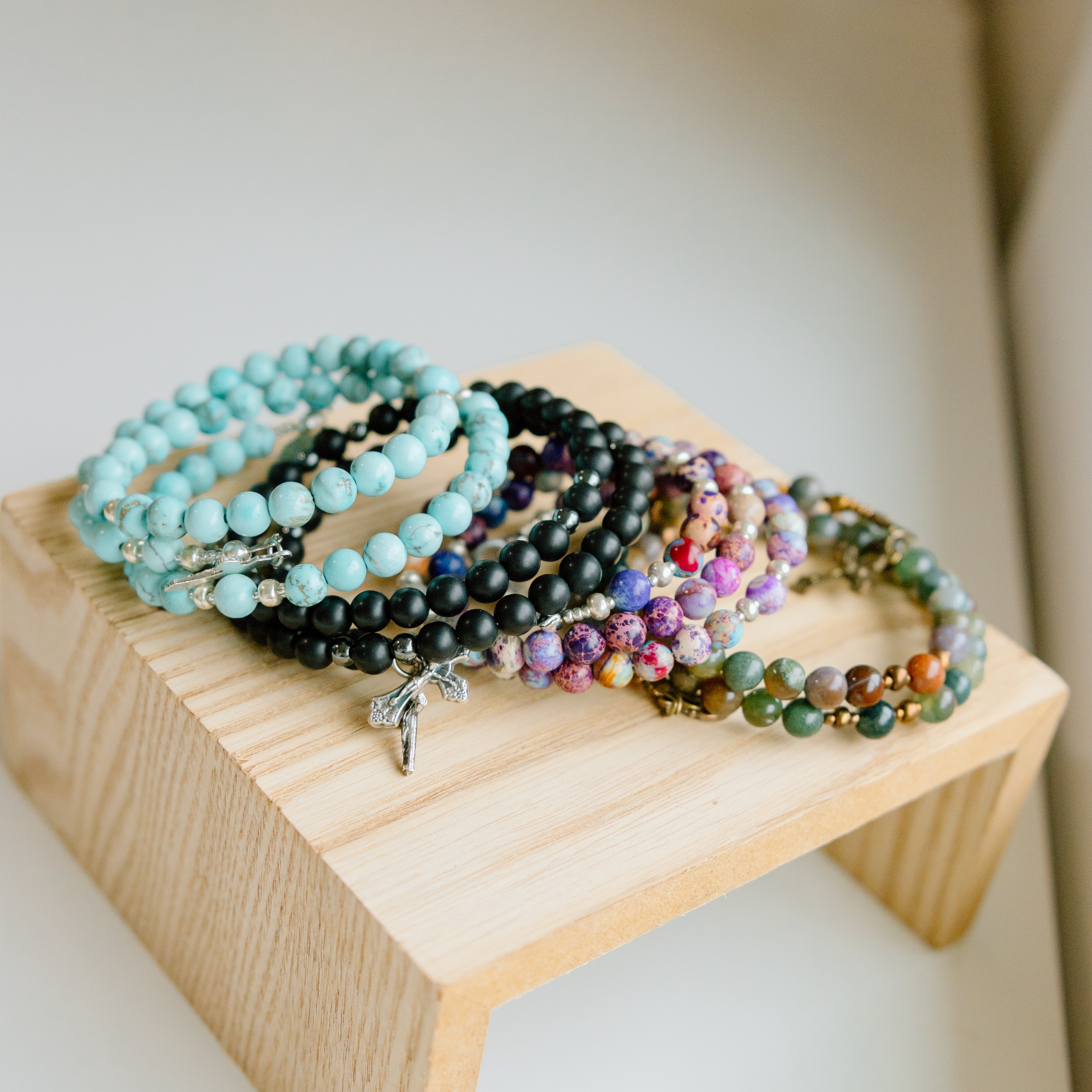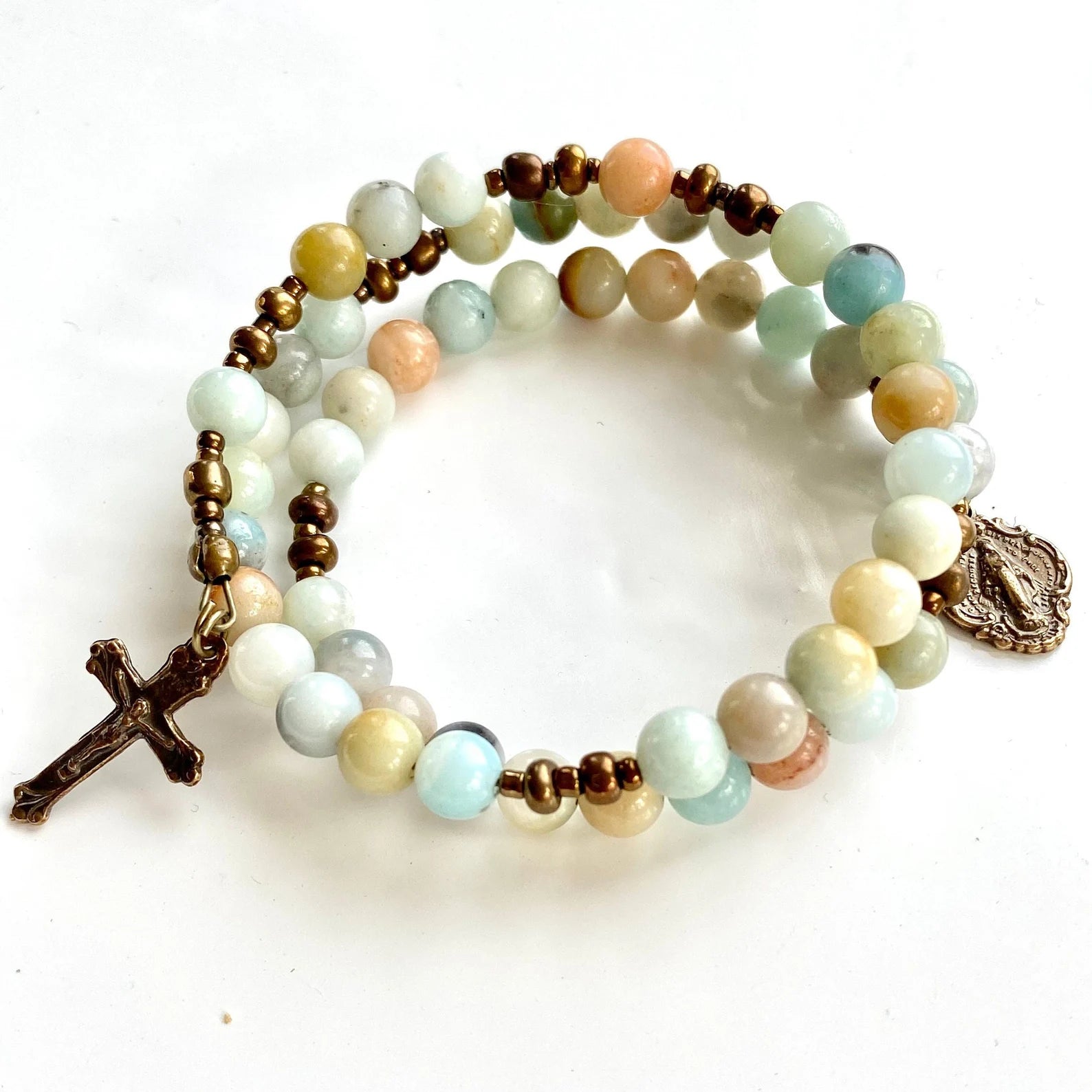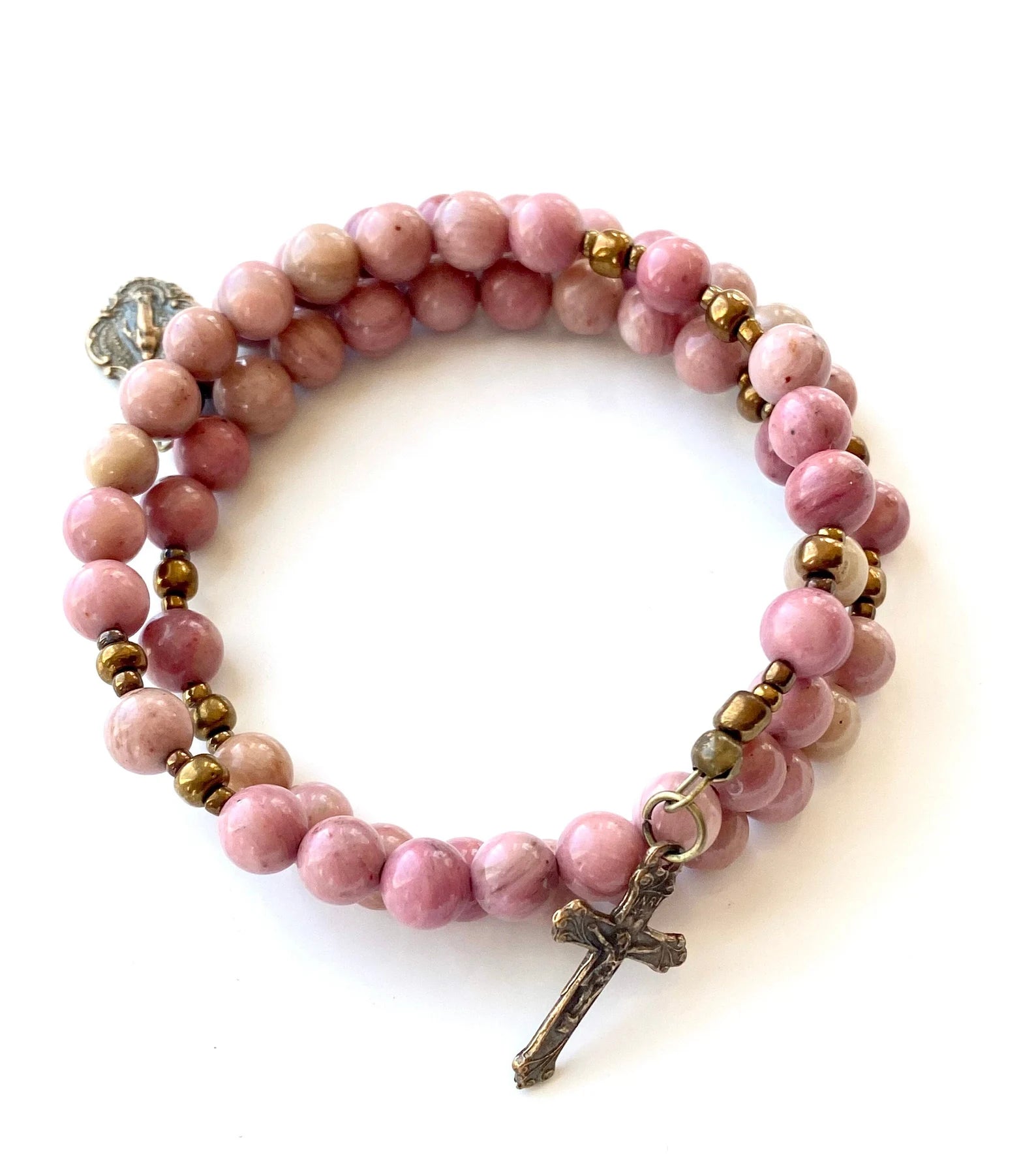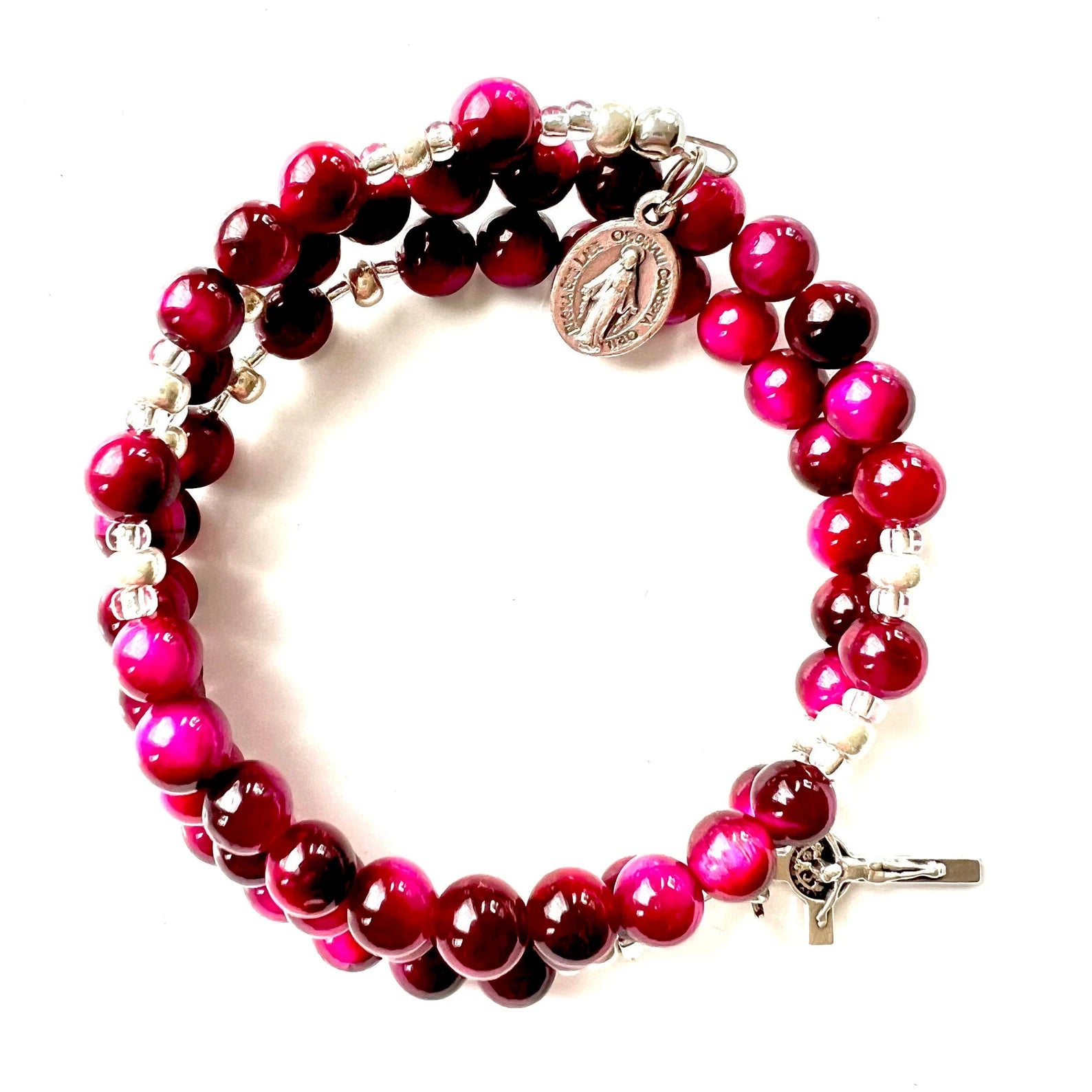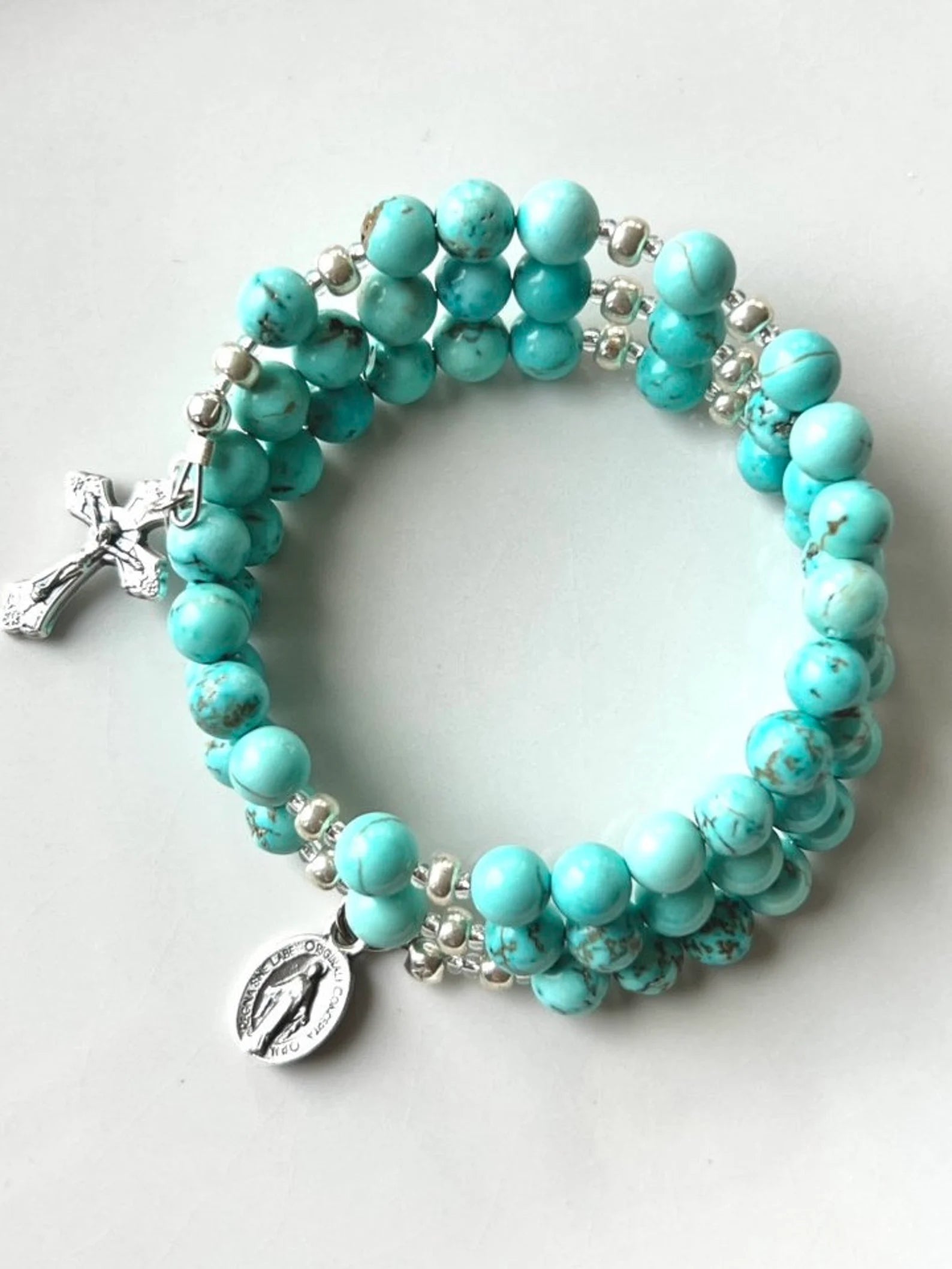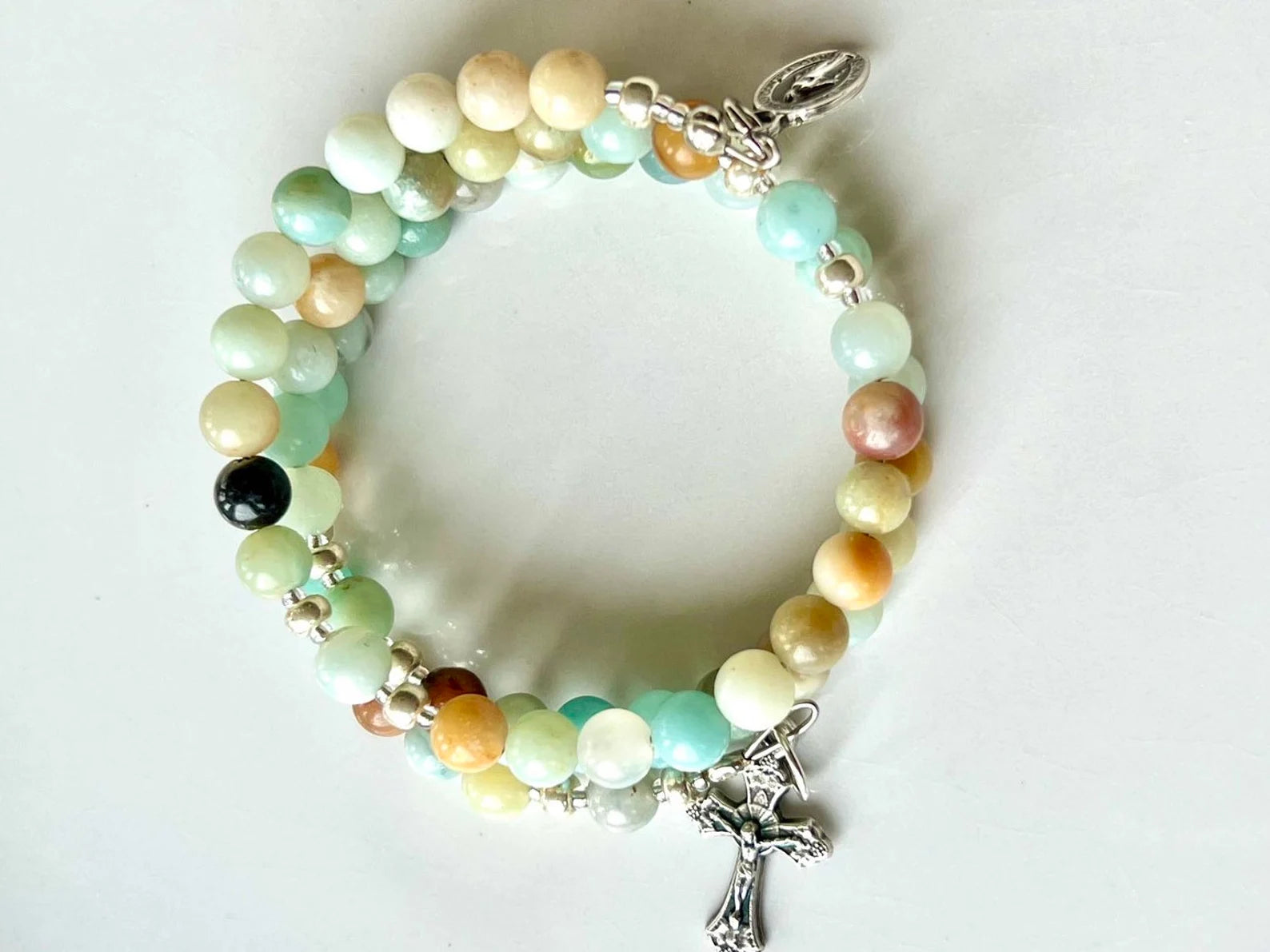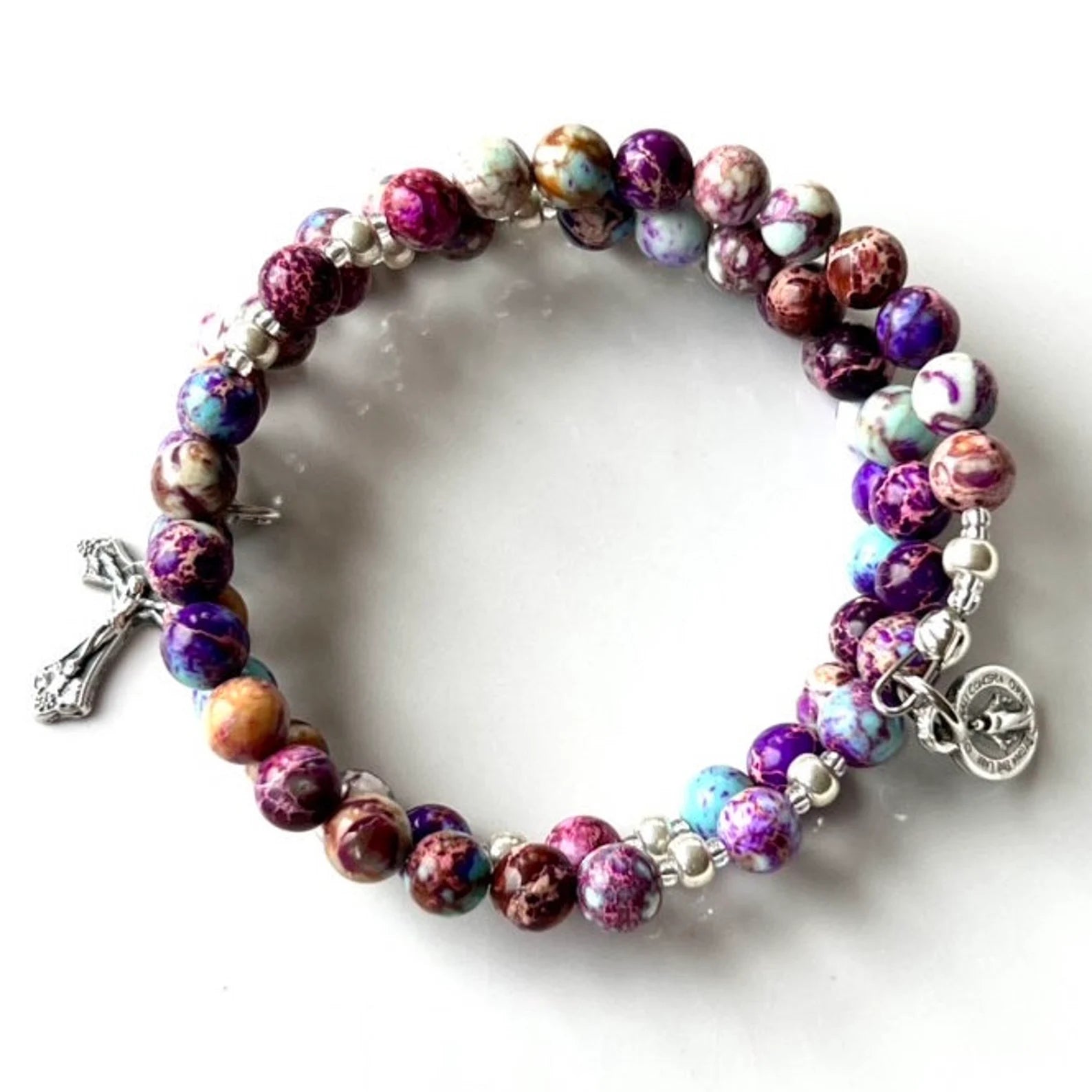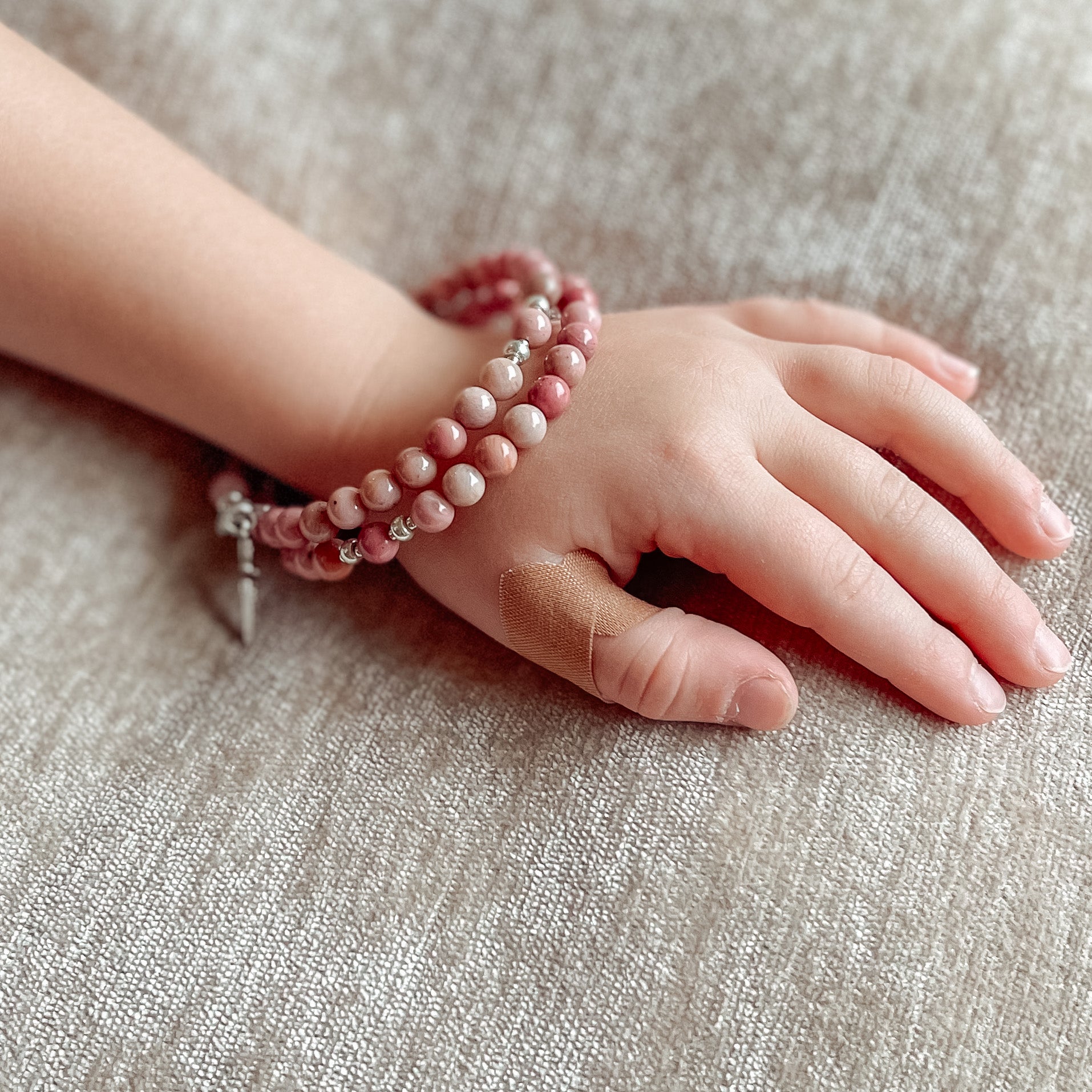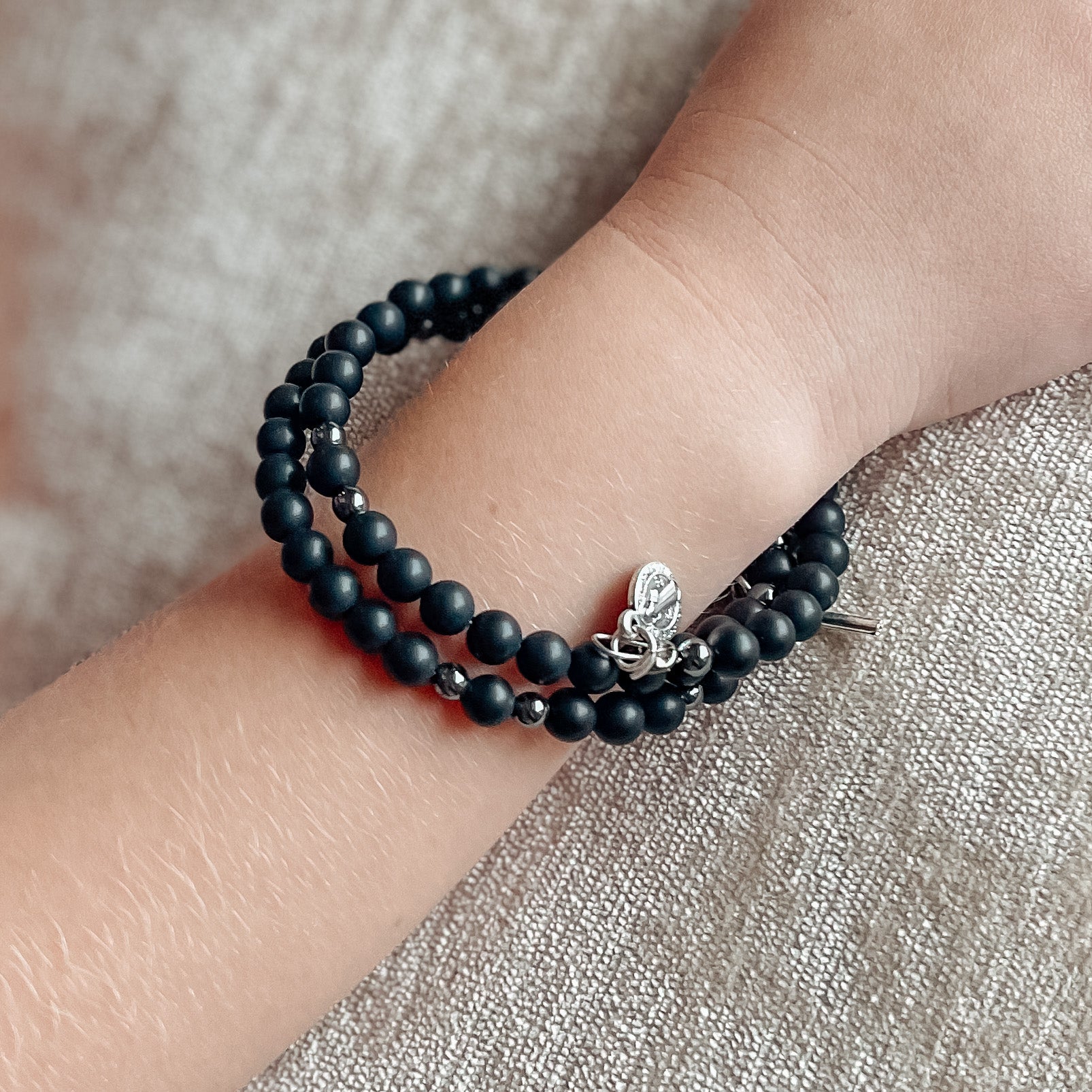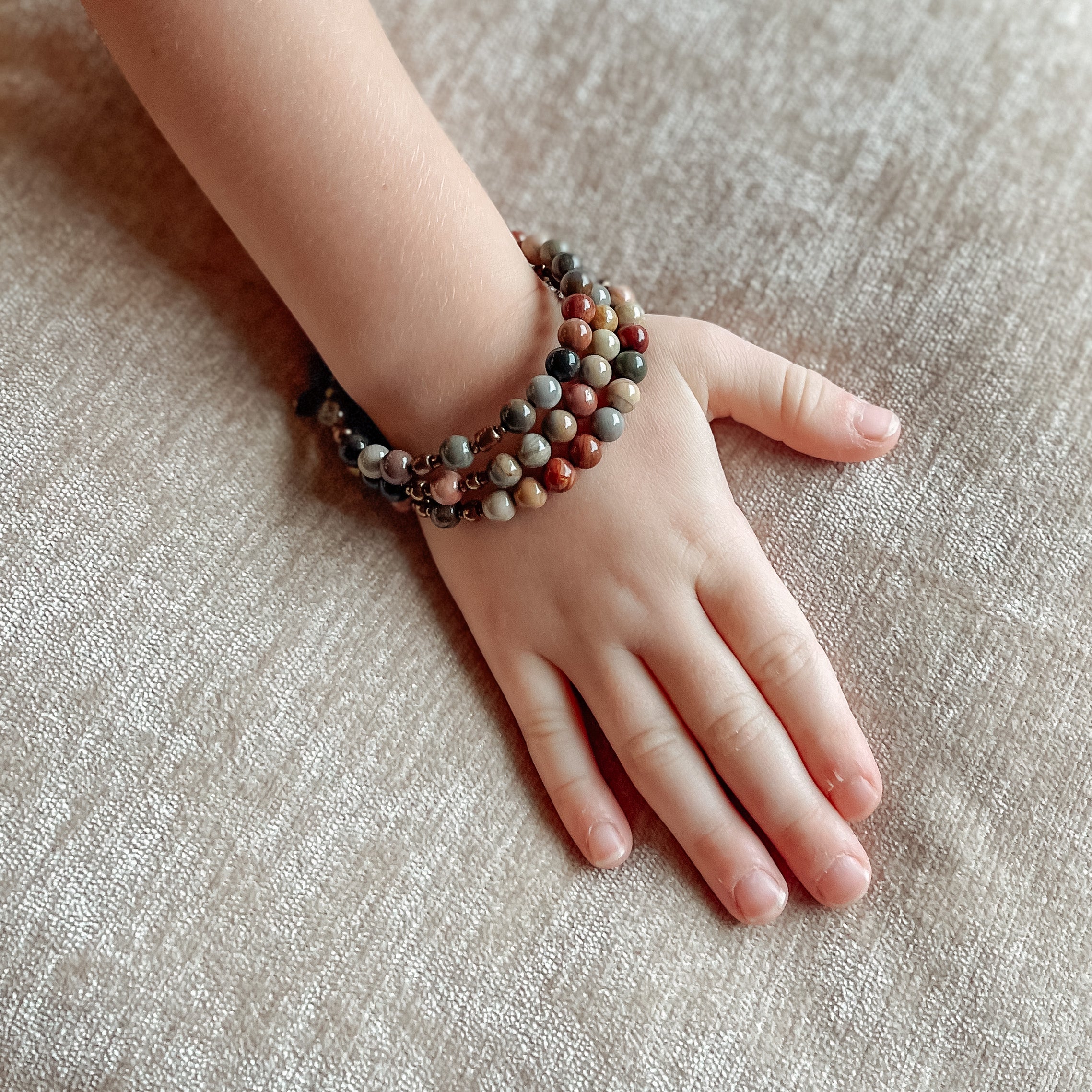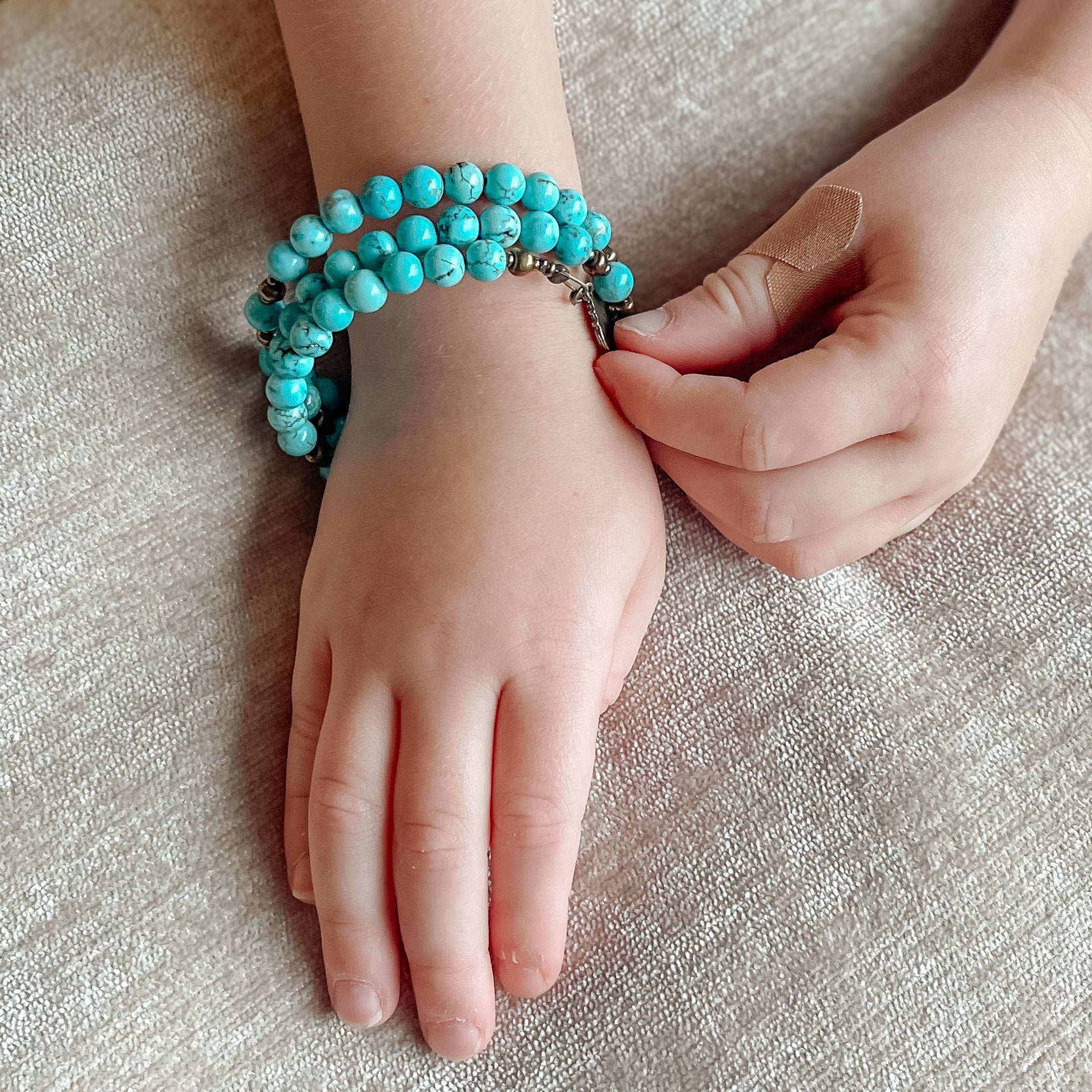 We help take the guesswork out of liturgical living!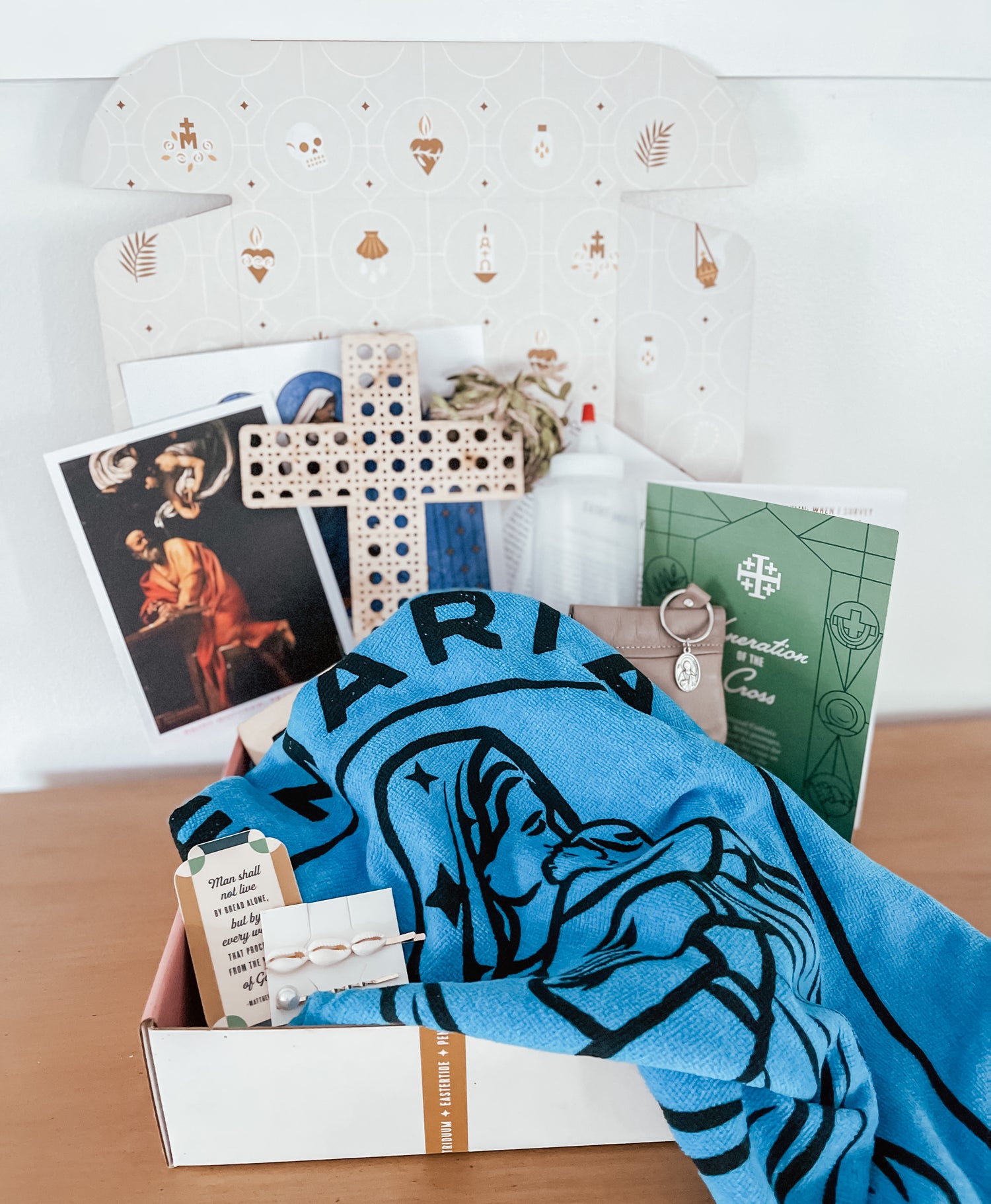 Quick view

St. Matthew Coin Purse

Regular price

Sale price

$9.00
Quick view

At-Home Veneration of the Cross Kit

Regular price

Sale price

$15.00
Quick view

Stella Maris Bath/Beach Towel

Regular price

Sale price

$28.00
Quick view

Upcoming Feasts Box - September

Regular price

Sale price

$85.00
Send a gift card!
With just a few clicks, you can send the gift of Catholic-made goods to a loved one, near or far!
give a gift card today
Everything you need for September feasts...
Catholic All Year Essentials for Every Season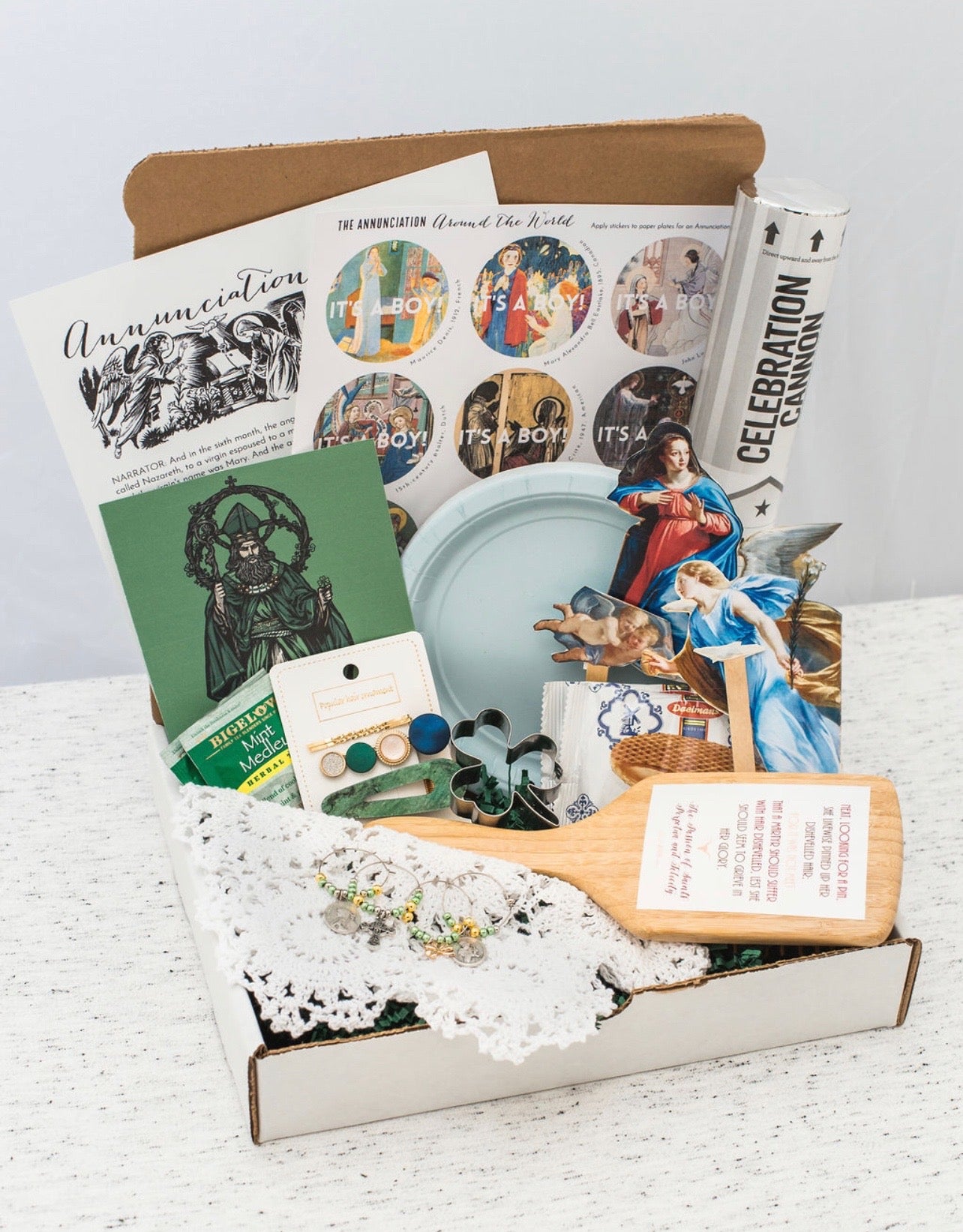 Looking for hassle-free liturgical living?
Save time and money by subscribing to our monthly boxes. You'll get everything you need for three monthly feasts delivered to your door.
Find out more
connect with kendra via catholic all year shorts
Guarantees
No Need to Wait

Orders ship ASAP! See listings for details.