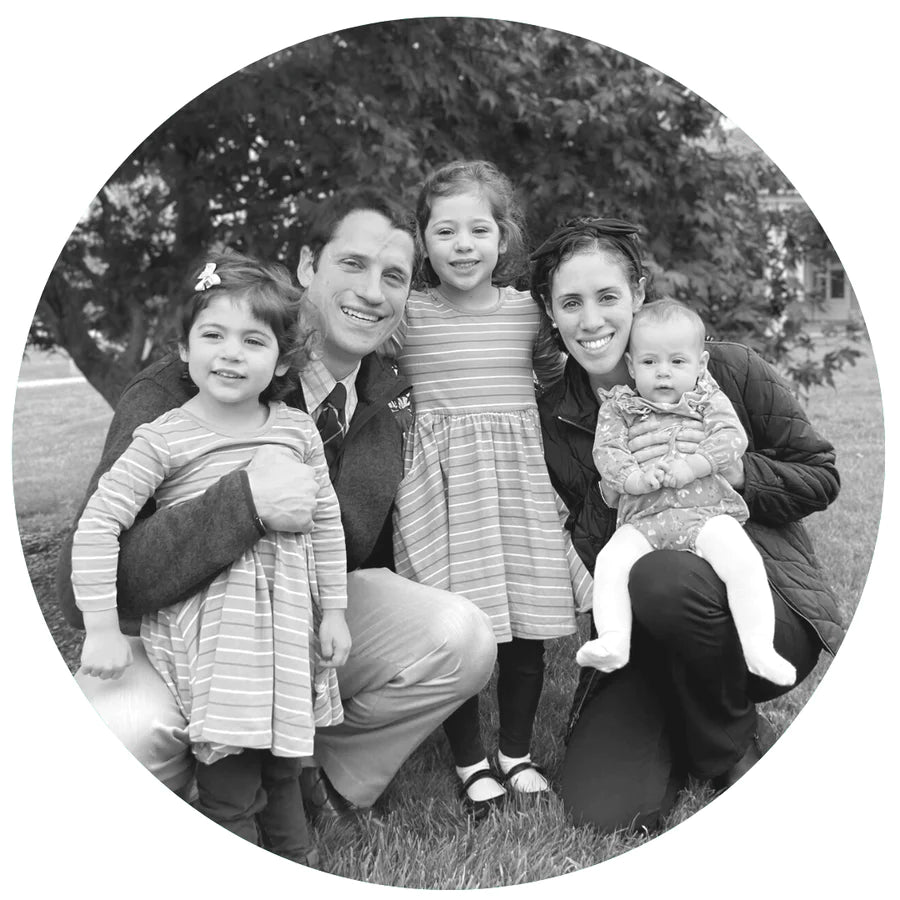 When you buy from us. . .
. . .you're supporting our Catholic-loving, homeschooling, bear adventuring (if you follow us on Instagram...you know 🐻‍) family. All of our products are made in the USA 🇺🇸 It is a joy to serve you and bring meaningful Catholic gifts to your home and loved ones! 
More about just love prints!