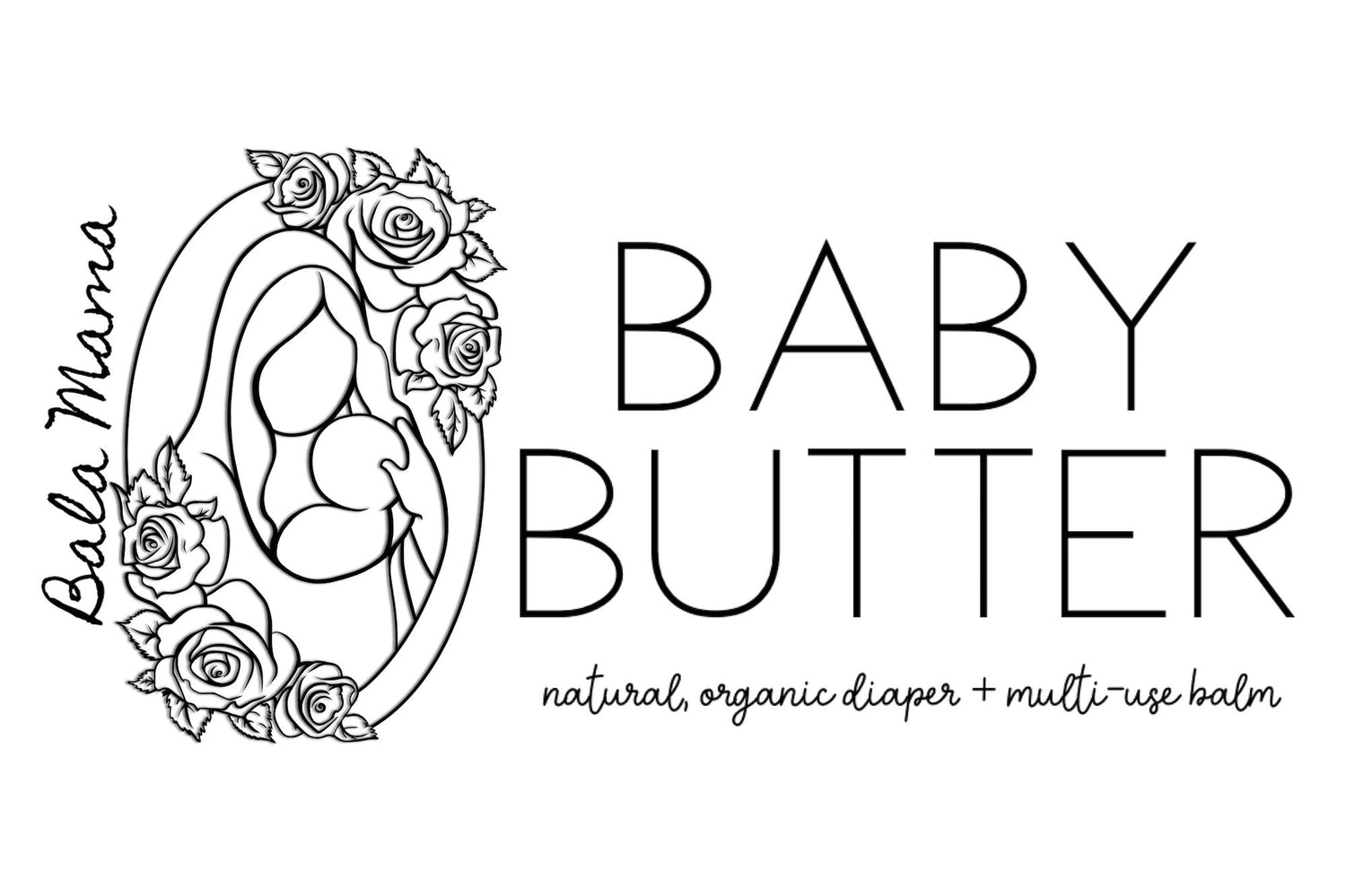 Behind the logo. . .
The Virgin Mary has played a huge role in our lives so when I came up with the idea of selling my balm, our love for her guided me! I knew I wanted Our Lady to be a part of this journey with me, every step of the way. My amazingly talented brother in law, Daniel Bala, went above & beyond to bring this design to life! A mother's love for her child is what inspired me to create this balm to begin with so I like to think each jar is under the protection of Mary…and that's just totally the neatest thing ever! Yay Mary! Hooray Baby Butter! 
Button label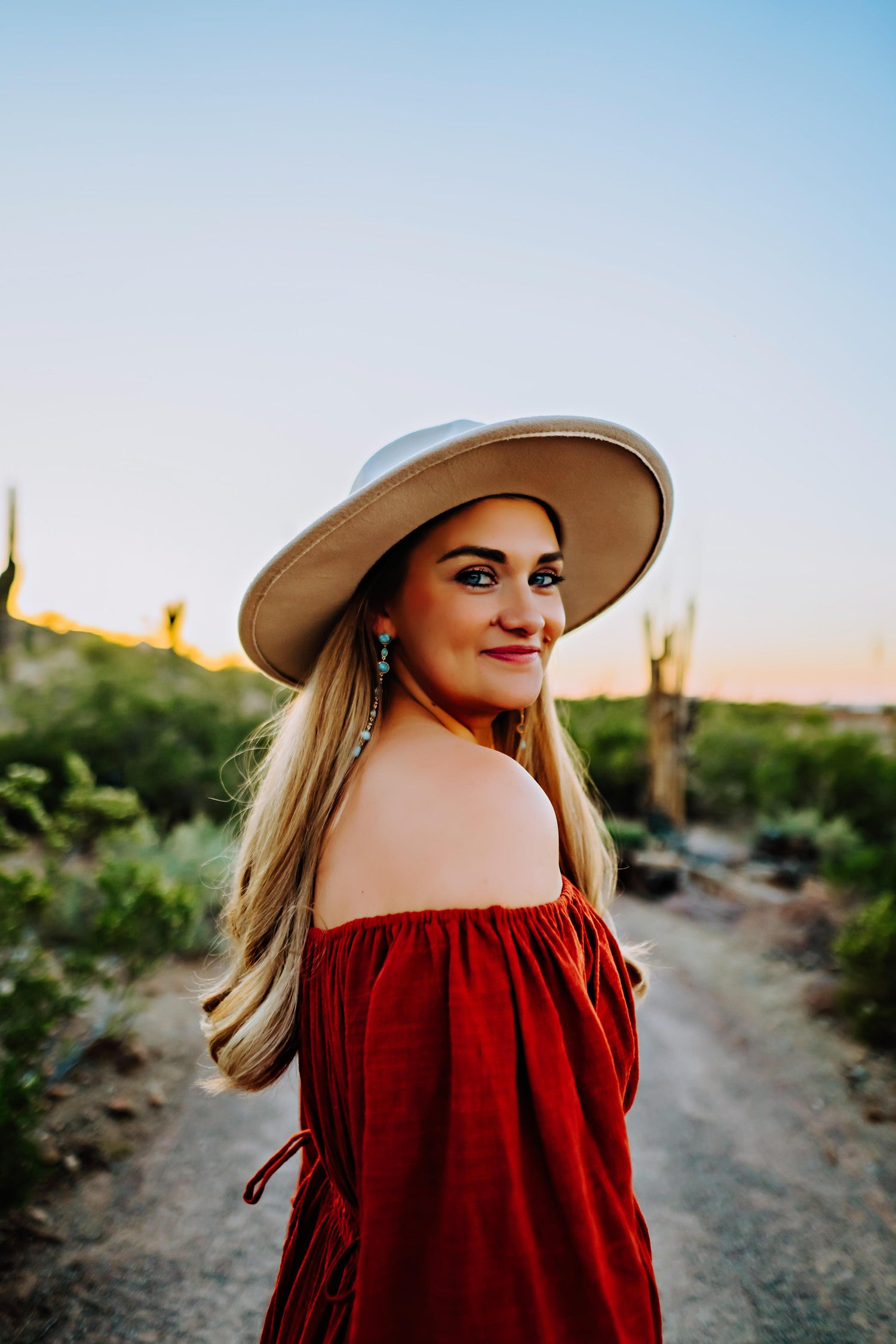 Hi, I'm katie!
I am the proud creator/maker of Baby Butter! I started making my own diaper cream 5+ years ago when we were stationed in Germany shortly after welcoming our first child. Since I was having a difficult time finding diaper cream that was affordable, natural AND didn't ruin my cloth diapers, I decided to make my own! I've been perfecting this recipe ever since. When we found out one of our twins had severe eczema, I quickly grew tired of all the prescriptions, medicated ointments and thick lotions that not only didn't wash out of anything but it also did not seem to really give her the relief she needed. Since I already had a reliable cloth diaper balm that I knew was washable, I decided to alter my balm so I was able to apply it to our sweet girl...and Baby Butter was officially made! Woo! Now, this multi-use balm is the perfect balance of simple and effective with four organic, all natural ingredients and no added oils, fragrances or dyes. I have been overwhelmed with the versatility of this balm and how it has helped with ranging skin issues from baby butts to chemotherapy patients to hard-working dry hands. My goal in sharing this product was to ultimately make a real difference for someone's skin like it did for all our sweet little miracles! 
xoxo Katie
connect with katie on instagram