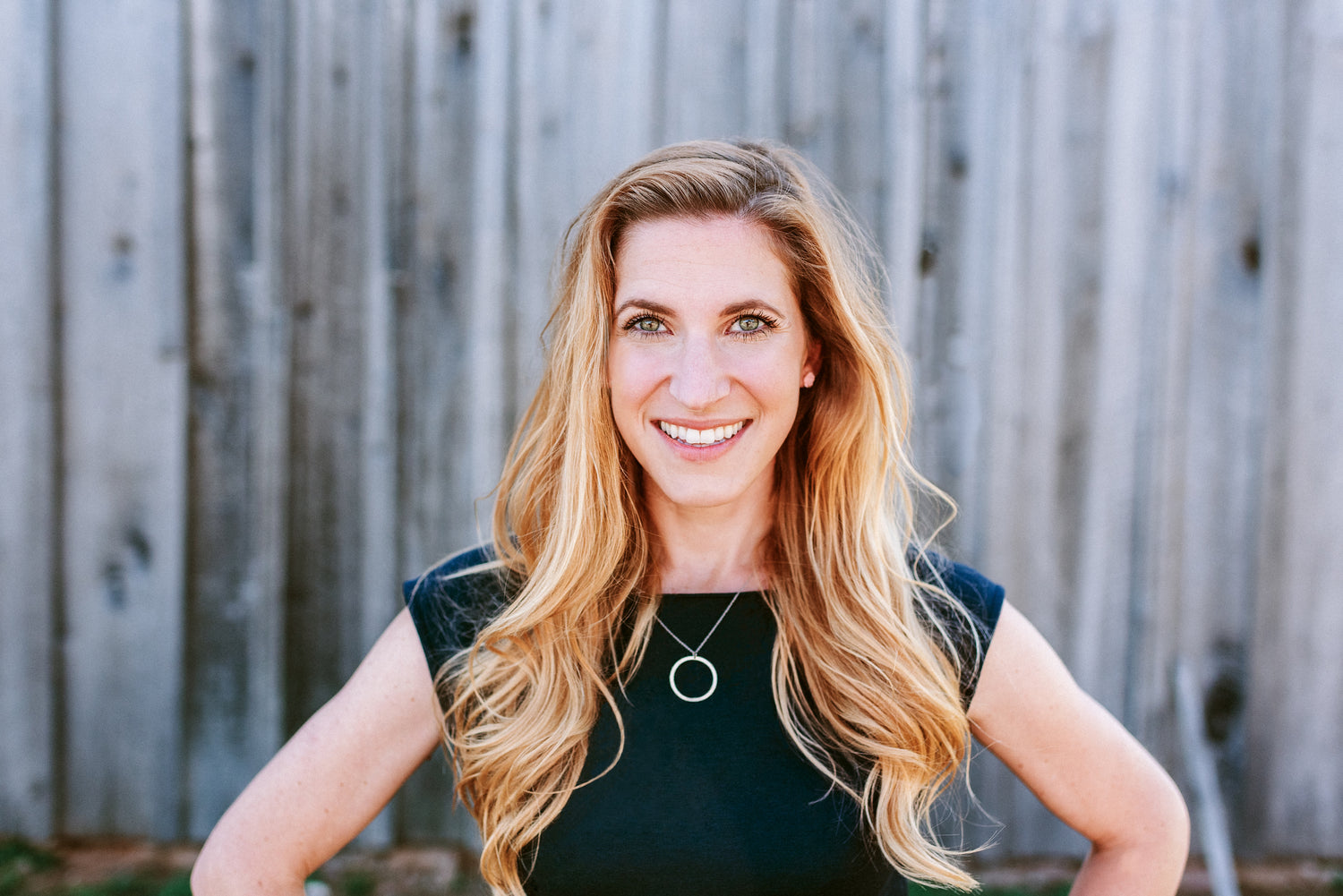 Stacey Sumereau's unique journey. . .
. . .spans performing in Broadway National Tours ofThe Wizard of OzandBeauty and the Beast,to discerning religious life on Reality TV inThe Sisterhood, Becoming Nuns(Lifetime 2014), to marriage and motherhood. Stacey founded and hosted the Be Not Afraid Conference and the God's Adventure Awaits Summit, serving over 20,000 people in 2020. Stacey hosts the popular Called and Caffeinated Podcast and YouTube show and is a contributor on the Ascension Presents YouTube channel. In 2020 she wrote and taught the True North Discernment Course to people in 13 countries around the world. Stacey has written forVocations and Prayer MagazineandLife News. She and her husband John are raising their four children (aged six and under) in the Washington, D.C. area. She has presented at the National Catholic Youth Conference, the LA Religious Education Congress, and dioceses across the country encouraging young people to know their worth and to embrace God's adventure.
More from stacey
You can also find Stacey on YouTube where she offers lots of awesome content including FREE full-length, scripture-inspired workouts.
Find Stacey on youtube!